Splitting the tab is always a delicate subject, especially if some of you are paying on card, some on cash.
The inevitability is that sometimes, someone forgets and then you have to go through the awkwardness of asking them and finally swapping bank details.
All-in-all, it's not a pleasant process. Now while there are great apps out there that focus solely on solving this problem two tech giants have decided to integrate it directly into their ecosystems.
Facebook Messenger
Facebook announced this week that it was bringing person-to-person payments through Messenger.
This would allow any two people who have set up cards through Messenger to send or receive cash in seconds.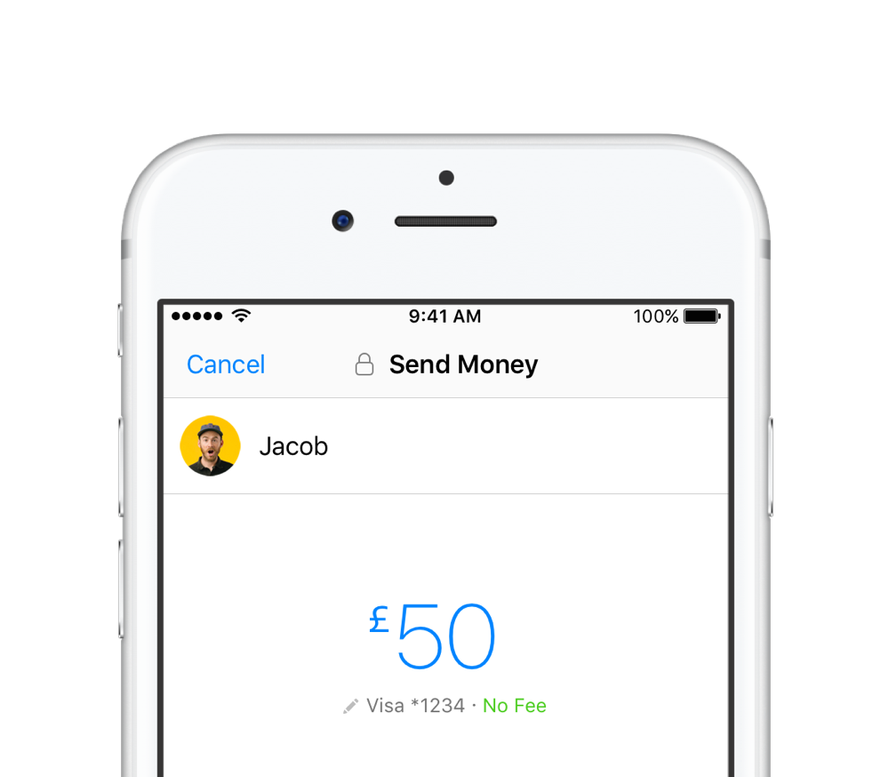 How does it work?
Over the next few weeks Messenger will start rolling out an update to UK users giving them the ability to send money to each other.
Once you have the option here's what you need to do:
Start a message with a friend
Tap the blue + icon and then tap the green Payments icon
Set up your payment account (only the first time) and then enter the amount you want to send
Tap Pay and then add your debit card
Watch the amount of money you sent rain down on the screen
If you want to receive money, the process is just as simple:
Open the conversation from your friend
Tap Add Card in the message, add your debit card and setup your payment account to accept money for the first time
The money is transferred instantly but Facebook says that it could take up to three working days to properly appear in your account.
In terms of security, Facebook says that it's using bank-level encryption when the payment is carried out and you can set up a passcode for an extra level of security.
Apple Pay
Apple announced earlier this year that it too would be allowing people to start paying each other through Apple Pay.
The service called Apple Pay Cash is built directly into iMessage in the form of an app that's then tied into the cards in your Apple Pay wallet.
While Facebook might have beaten Apple to the post in terms of releasing the feature, Apple has started a soft-rollout to its beta users which means almost certainly that it will be coming to the general public very soon.
How does it work?
Much like Messenger this is simply a case of choosing the amount you want to send and then sending it within iMessage.
Start a message with a friend
Tap the blue App icon then tap the Apple Pay icon
Choose the amount you would like to send and the card you want to use.
Tap Pay and then authenticate using Touch ID or Face ID.
If you're receiving money the funds won't go straight into your bank account, instead they'll be stored on an Apple Pay Cash card. You can then use this for payments or alternatively you can then transfer the balance to any of the accounts in your Wallet.
Which is better?
Well it entirely depends on what you're used to using. While Messenger is pretty reliant on you and all your friends using it, it does at least work across iPhones and Android.
Apple Pay Cash on the other hand is easier to setup as it already uses Apple Pay, plus you get the added security of authentication using Touch ID and Face ID.