Celebrity chef and restaurateur Antonio Carluccio has died at the age of 80, his agent has confirmed.
One of Italy's greatest food ambassadors, Carluccio founded his restaurant chain in 1999. He also had restaurants in Turkey and the UAE bearing his name.
A statement from Carluccio's said: "It isn't just Antonio's name above our doors, but his heart and soul lives and breathes throughout our restaurants... He was regarded as the Godfather of Italian cooking.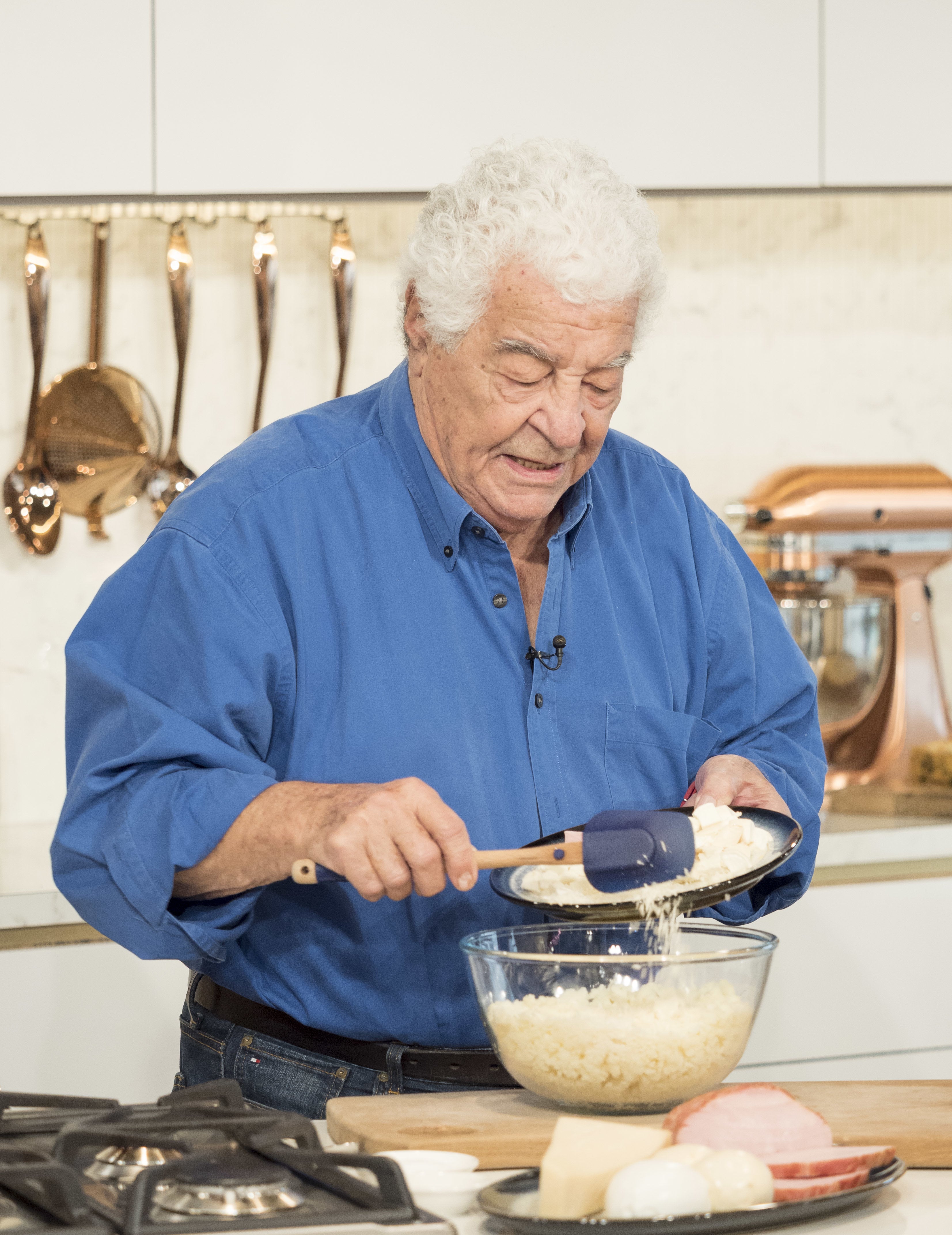 "Antonio has been a huge inspiration to many of us and his energy, zest for life and sense of humour will be greatly missed."
Food writer William Sitwell described hearing of his death as "the saddest news," describing Carluccio in an Instagram post as "one of the loveliest people and a really wonderful friend."
"It is with great sadness that we announce that Commendatore Antonio Carluccio OBE sadly passed away this morning," a statement from his agent said.
Carluccio received an OBE from the Queen in 2007 for his services to the catering industry and in 2012 was awarded the AA hospitality lifetime achievement award.
He appeared in several television shows and authored 22 cookbooks. The cause of his death was not immediately revealed.