Channel 4 has revealed this year's 'Great British Bake Off' final was even bigger than we initially thought, bagging them their second-highest audience figures ever.
On Wednesday (8 November), the broadcaster revealed that the final episode of their inaugural 'Bake Off' series brought in 10 million viewers, taking account of "time-shifted viewing".
This figure rises by another million when "linear repeats" are also counted.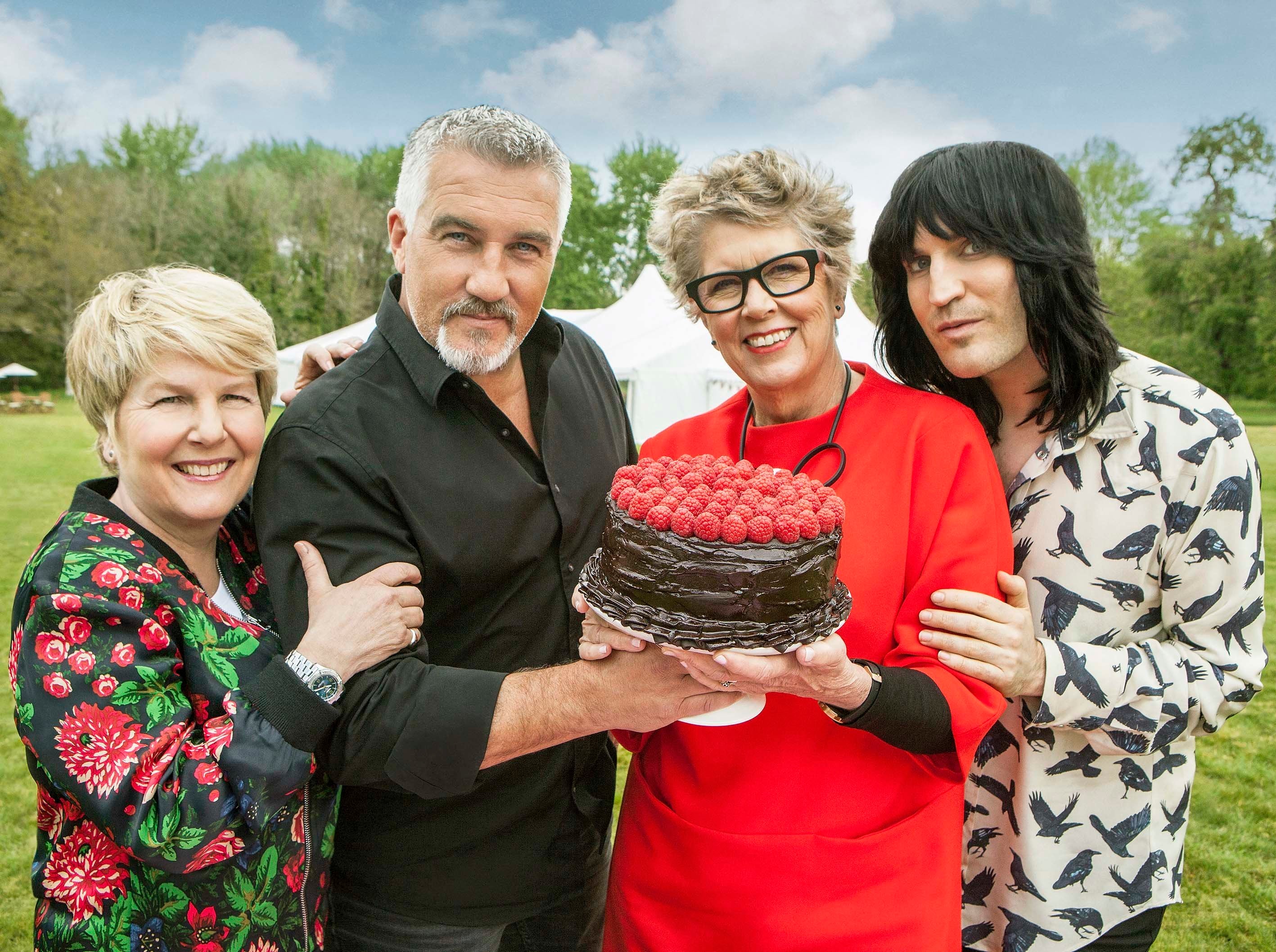 This is great news for Channel 4, giving them their highest ever audience since their current system of measurement began in 2002, and their second biggest viewing figures for a TV show (not including films) ever, eclipsed only by 'A Woman Of Substance' in 1985.
No, us neither.
This figure is particularly impressive when you take into consideration the fact that a lot of 'Bake Off' viewers had already had the result of the final spoiled for them, thanks to an accidental tweet from judge Prue Leith.
Due to a mix-up involving time differences, Prue accidentally revealed that Sophie Faldo had been crowned this year's champion around 10 hours before the episode actually aired.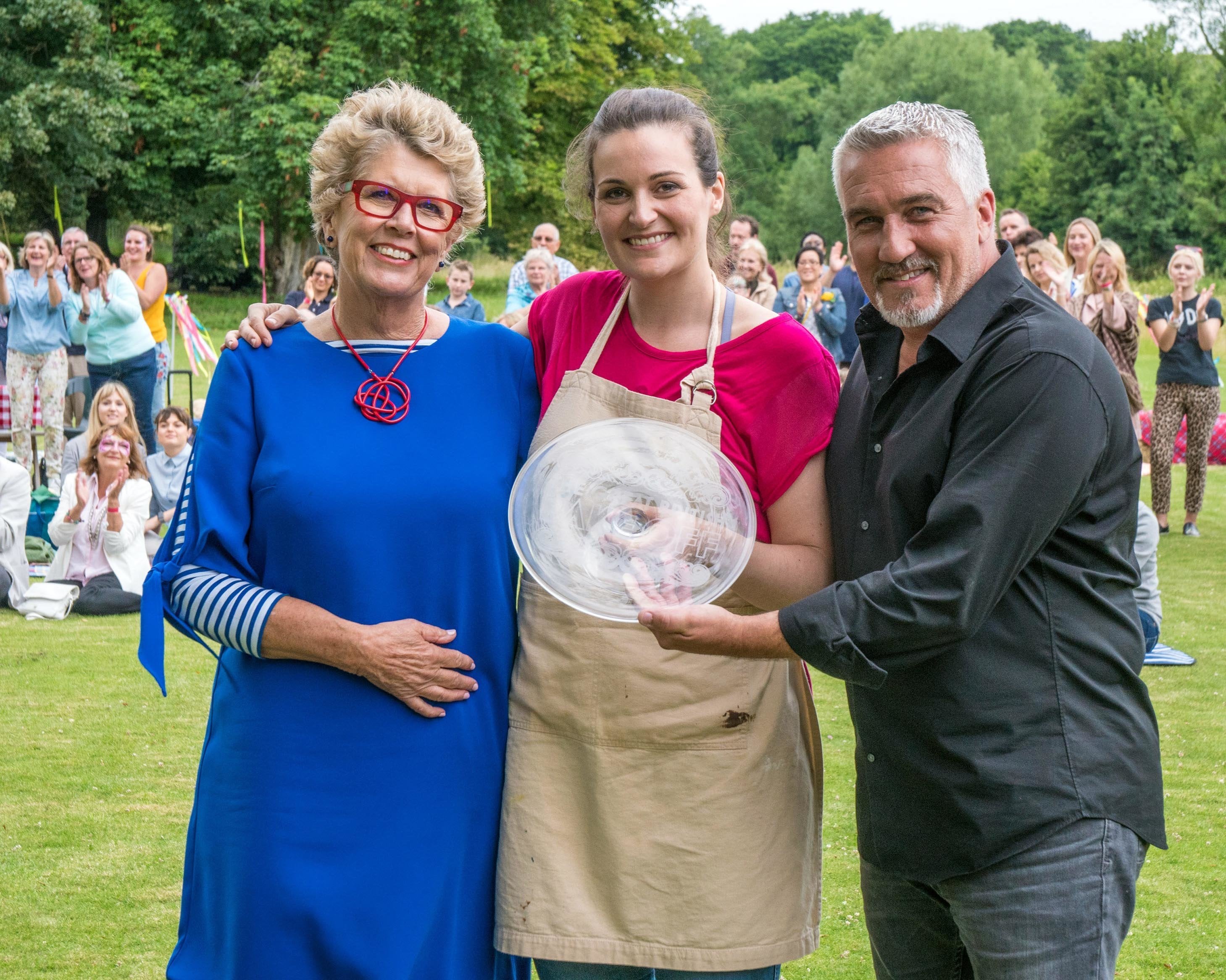 Prue later told the Press Assocation: "I'm in too much of a state to talk about it. I fucked up."
Fortunately, Channel 4 clearly aren't too miffed about the blunder, as Prue has been confirmed to be returning for next year's series, as is her fellow judge Paul Hollywood and presenting duo Noel Fielding and Sandi Toksvig.
New reigning champion Sophie has now expressed an interest in making a career in cooking full-time, admitting: "It would be wonderful to write a patisserie book but let's see what comes my way."