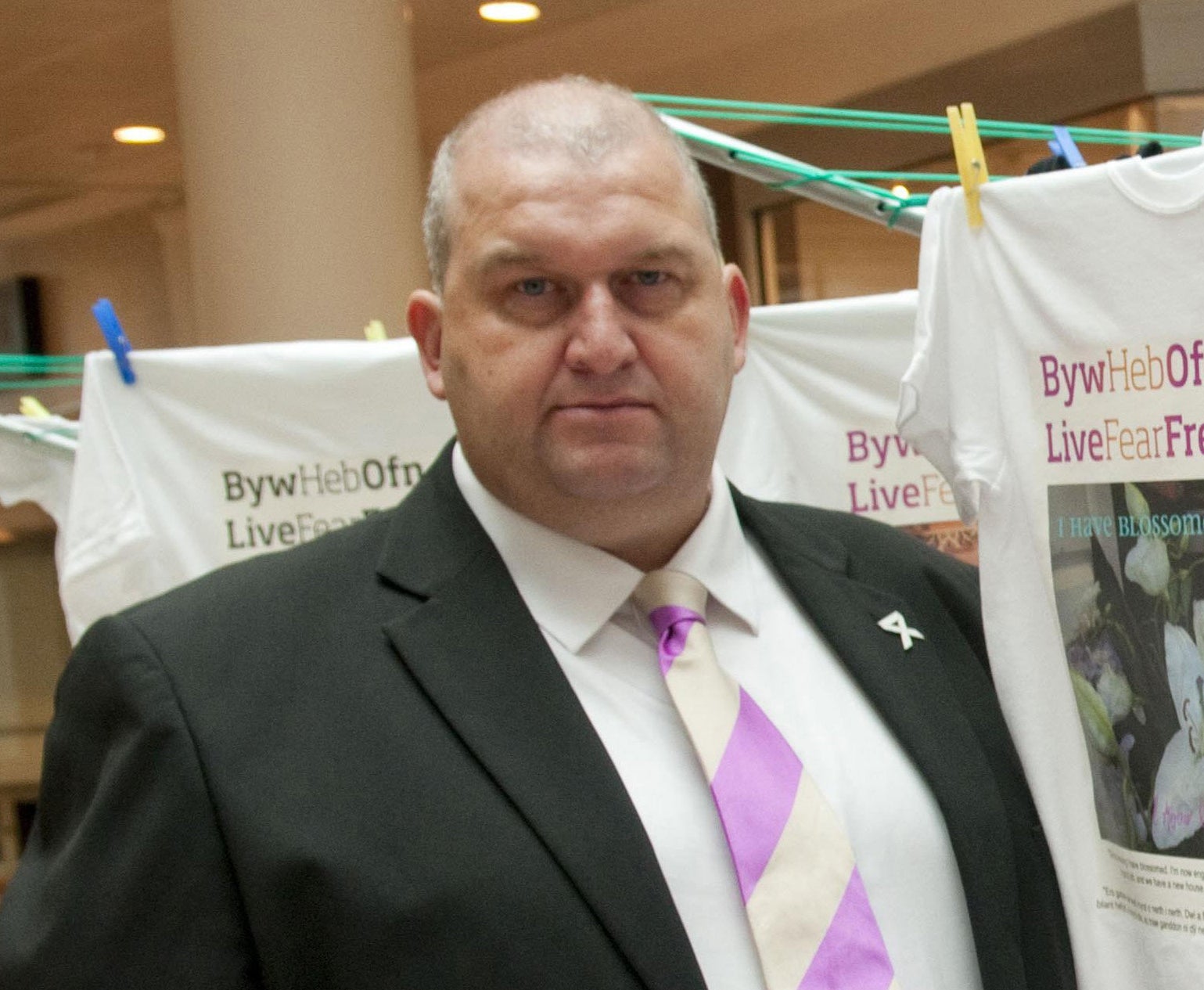 The family of Welsh politician Carl Sargeant have said he was not afforded "natural justice" before his death.
His loved ones have released correspondence indicating that he faced allegations of "unwanted attention, inappropriate touching or groping" - which he denied.
They added the Labour Party did not reveal full details of the complaints and he was therefore denied "common courtesy, decency or natural justice".
The former Welsh Communities Secretary was found dead at his home in Flintshire on Tuesday, four days after the claims emerged. It is understood he took his own life.
He had been removed from office by Welsh First Minister Carwyn Jones in the wake of the claims.
In a letter and email sent to the Labour Party on Monday, Sargeant's solicitor Huw Bowden made clear that the Alyn & Deeside AM "categorically denied" any wrongdoing and appealed to the party to provide details of the accusations against him.
He noted the party had confirmed that no "parallel investigations" - such as a police inquiry - were being conducted.
Writing the day before the 49-year-old's death, Bowden warned that the case was causing Sargeant anxiety and distress and that any delays in concluding the party's investigation would be "prejudicial ... to his physical and mental well-being".
Bowden also complained that broadcast interviews by Carwyn Jones, in which the Welsh First Minister said he had been informed of "a number of incidents" relating to Mr Sargeant's behaviour with women, were prejudicing the inquiry.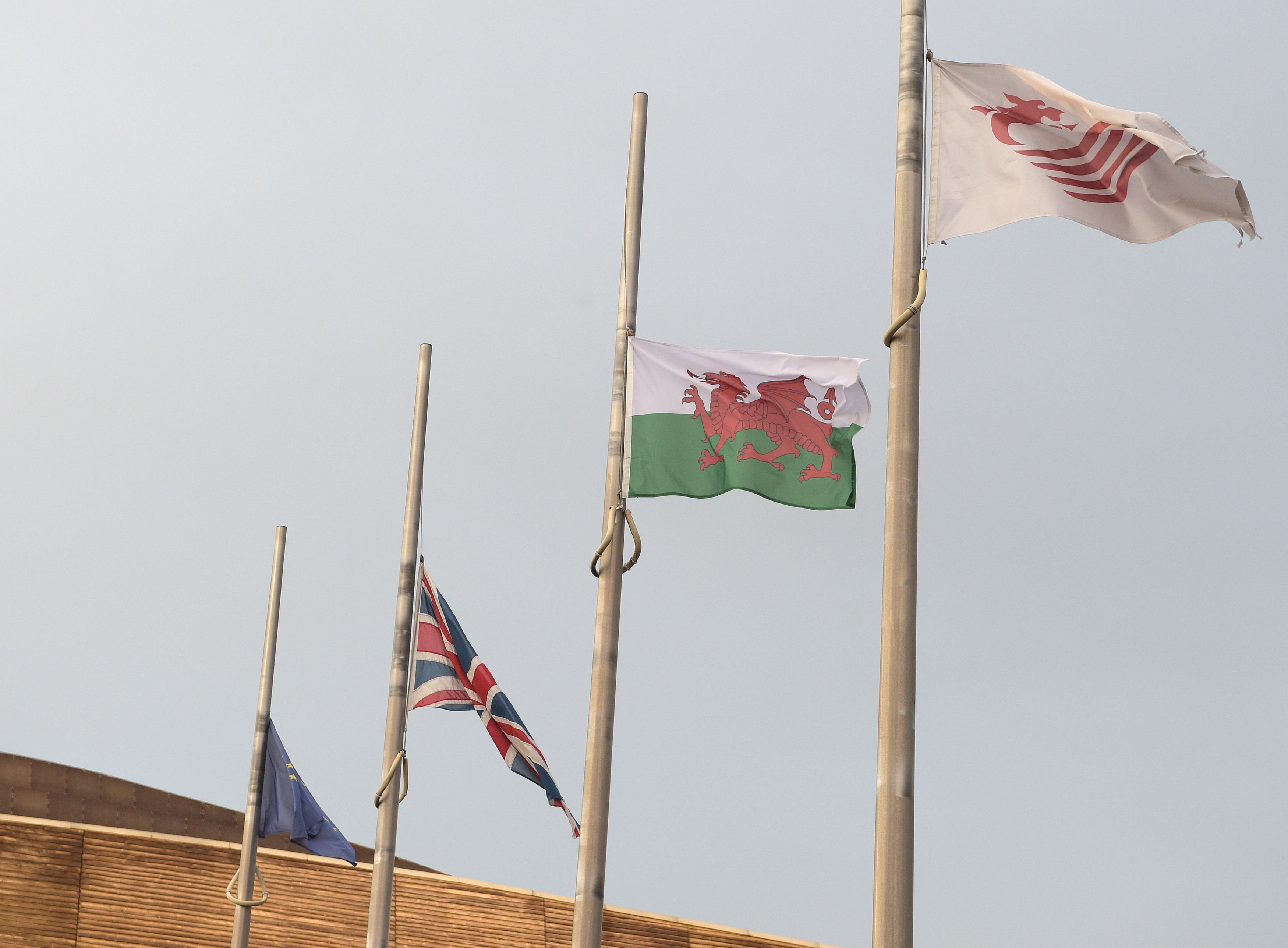 A family spokesman said: "Up to the point of his tragic death on Tuesday morning Carl was not informed of any of the detail of the allegations against him, despite requests and warnings regarding his mental welfare.
"The correspondence also discloses the solicitor's concern that media appearances by the First Minister on Monday were prejudicing the inquiry.
"The family wish to disclose the fact that Carl maintained his innocence and he categorically denied any wrongdoing. The distress of not being able to defend himself properly against these unspecified allegations meant he was not afforded common courtesy, decency or natural justice."
Warm tributes have been paid to the firefighter turned politician.
Jeremy Corbyn said the death was "terrible and deeply shocking news", adding: "My thoughts and profound sympathy are with Carl's family, friends and colleagues."
While his deputy Tom Watson described the death as a "tragedy beyond words".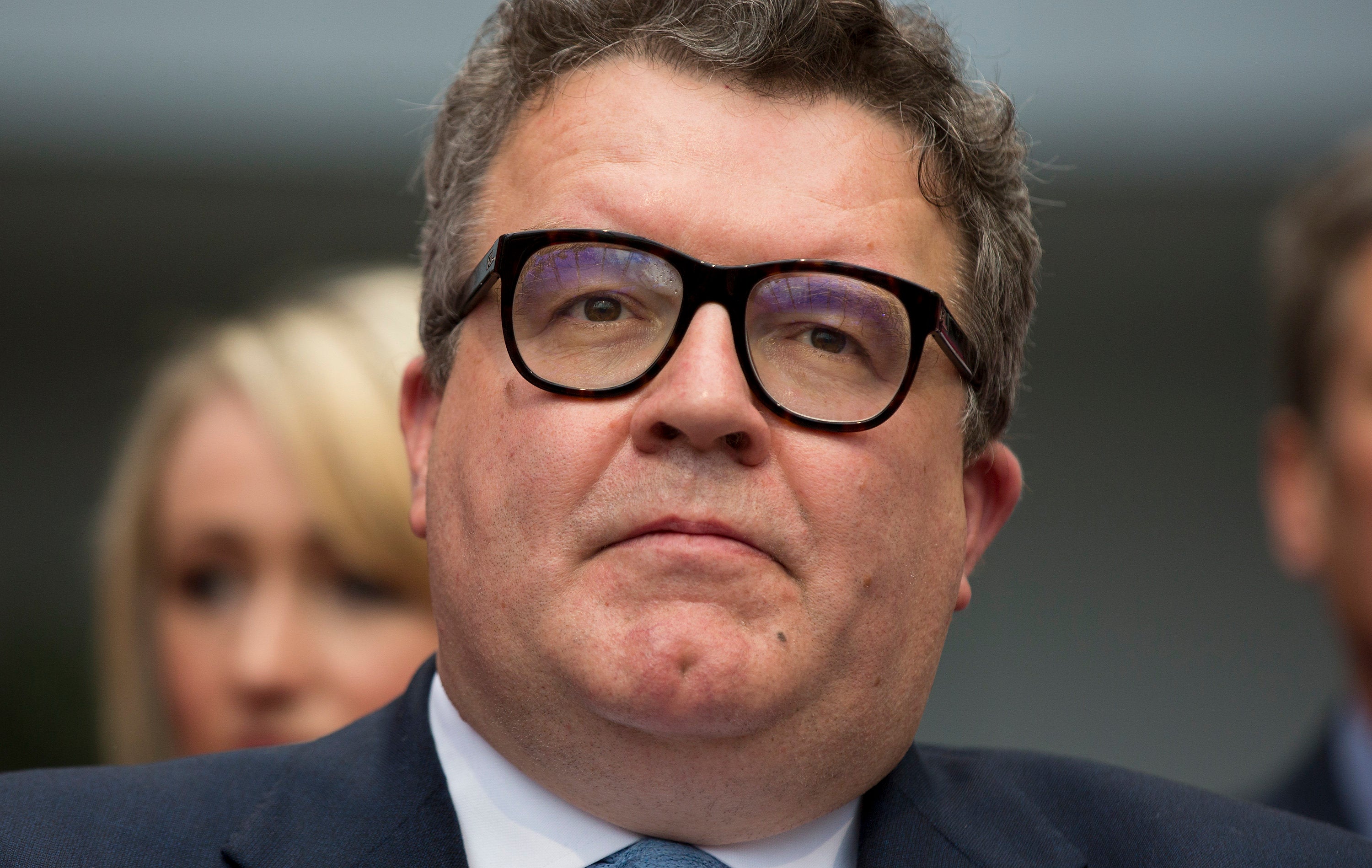 He said: "I campaigned with Carl for many years. He was a powerful voice for working people and Wales.
"He put community at the heart of his politics and was respected by his constituents for it.
"My love and prayers are with Carl's family today."
Jones said: "Carl was a friend as well as a colleague and I am shocked and deeply saddened by his death.
"He made a big contribution to Welsh public life and fought tirelessly for those he represented both as a minister and as a local assembly member.
"He will be a great loss both to our party and to the Senedd."