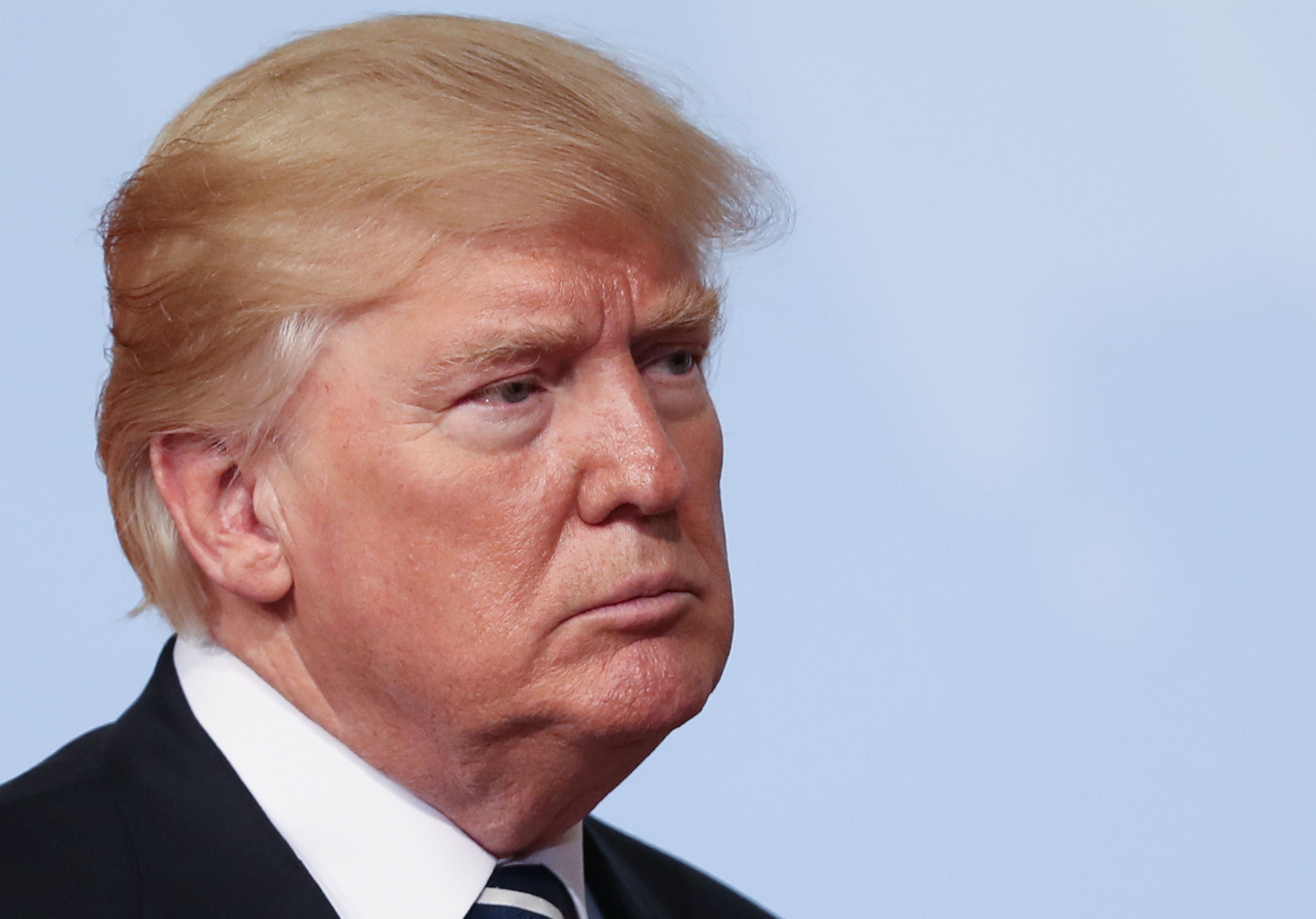 Democrats in the US are celebrating huge successes over Donald Trump after Americans headed to the polls for the first statewide elections since the president came to power in January.
Not only did the party gain key legislative seats, the two governorships and full control of the state governments in New Jersey and Washington, but there was a historic surge for LGBT and BAME candidates.
The night was validation for the many activists around the country who joined the resistance after Trump's win and have been feverishly working at the grassroots to mobilise the party's base.
Maria Urbina, director of the progressive Indivisible movement, said the victories make it clear that a "newly awakened grassroots movement is rising up to reject Trump's politics of hate and reclaim political power".
Since Trump was inaugurated, he has made significant attempts to ban transgender service personnel from the military and to limit the number of immigrants allowed into the US with his so-called "Muslim ban".
Here, HuffPost lists the most momentous wins from Tuesday's elections.
Danica Roem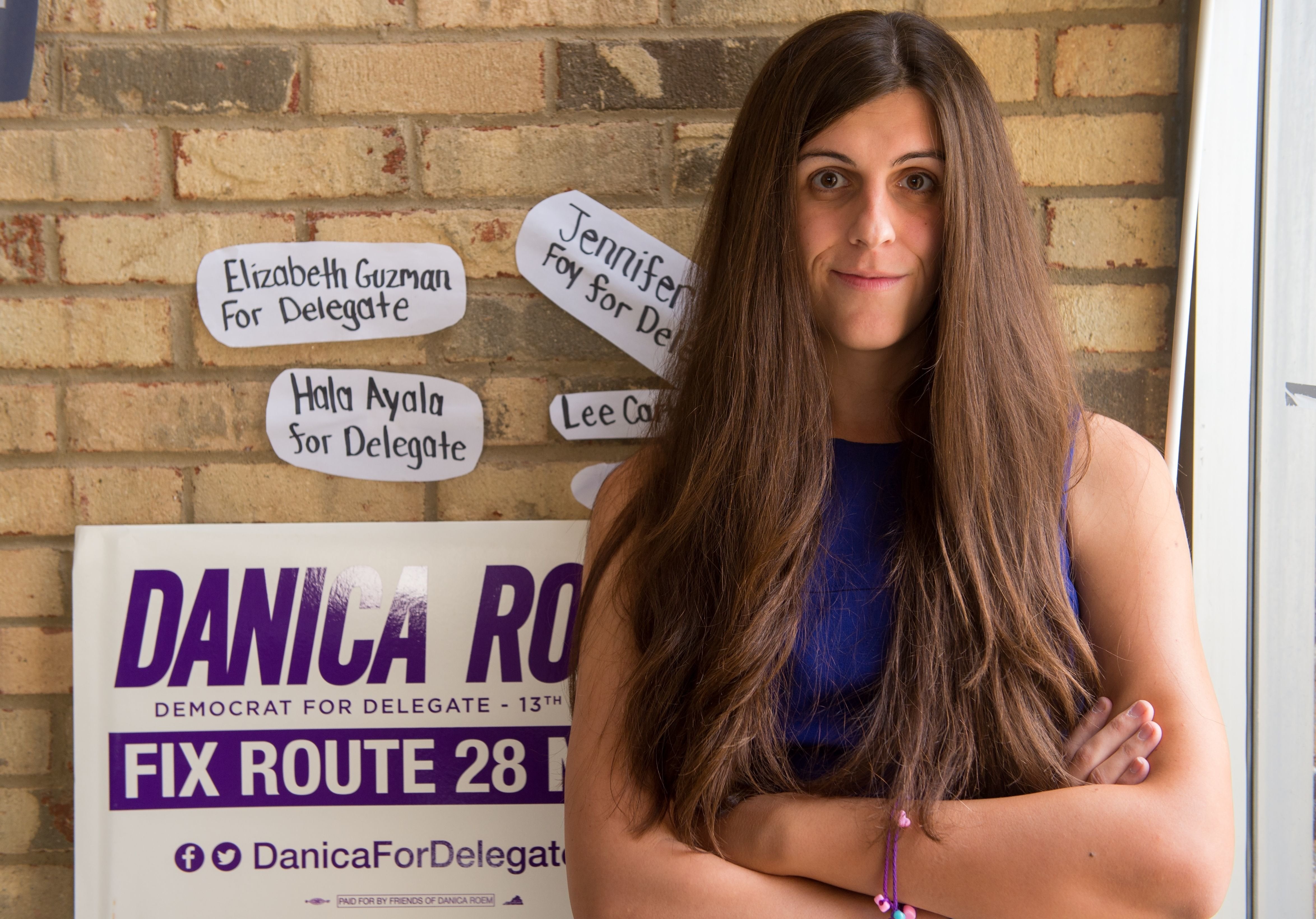 Virginia elected its first openly transgender state lawmaker on Tuesday, voting Democrat Danica Roem into the state's House of Delegates. She unseated Virginia Delegate Bob Marshall, the Republican who introduced the "bathroom bill" that would have prohibited transgender students from using the bathroom of their choice.