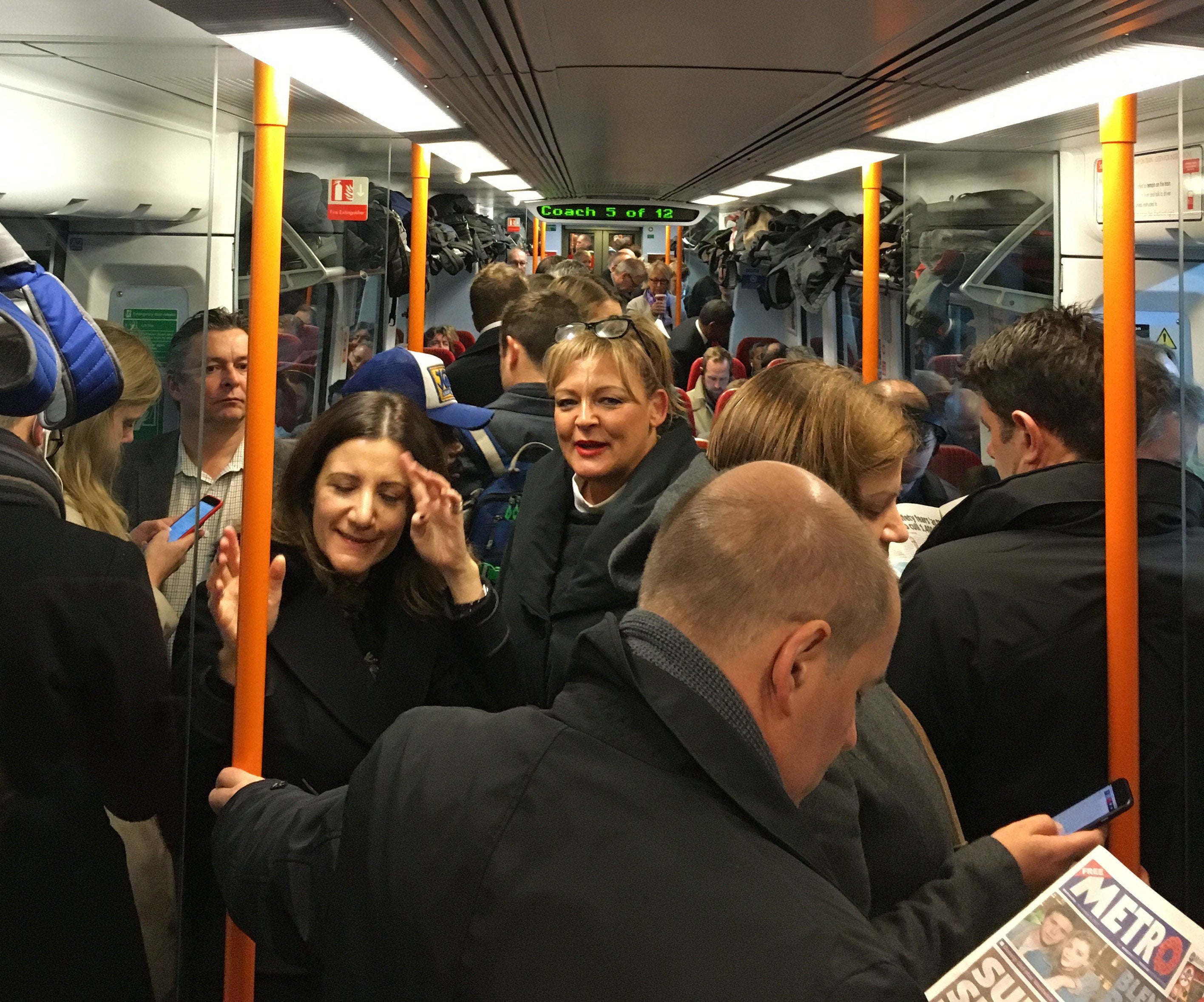 Commuters were set to suffer what was billed as the "biggest disruption" in decades today after workers from five rail operators took action, but the Transport Department has dismissed the claim saying the "majority of services" are running as normal.
Members of the RMT union on Southern, South Western Railway and Greater Anglia will down tools on Wednesday and Thursday, the Press Association reported, in the latest action in an on-going row over the role of train guards and driver-only trains.
A 24-hour walkout will also be held at Merseyrail and Arriva Rail North on Wednesday.
Billed as the "biggest disruption to passengers in decades" due to the number of operators affected, hundreds of services will be cancelled, replacement buses will be laid on and services that do run will be busier than normal.
The biggest disruption is threatened at South Western Railway, which only took over the franchise from South West Trains in August, with more than a third of services set to be hit.
Disgruntled passengers took to social media to share their journeys to work this morning with one commuter highlighting how "no trains have stopped as station so far".
A spokesperson for the Transport Department dismissed the strikes as part of the RMT's "political game", claiming "rail companies are keeping passengers moving with the large majority of services running as planned".
The RMT in turn raised safety fears over the contingency plans of Greater Anglia, even though the industry's regulator ORR said it was satisfied with the arrangements.
RMT general secretary Mick Cash said: "The only way that Greater Anglia can be running these services is through taking serious risks with public safety just as they did during the last phase of strike action.
"Rail companies are training up rail staff who have previously had no rail operational experience to stand in as highly trained guards.
"In some cases staff are being bussed in by other train companies not involved in the dispute, paid a bounty and put up overnight in hotels."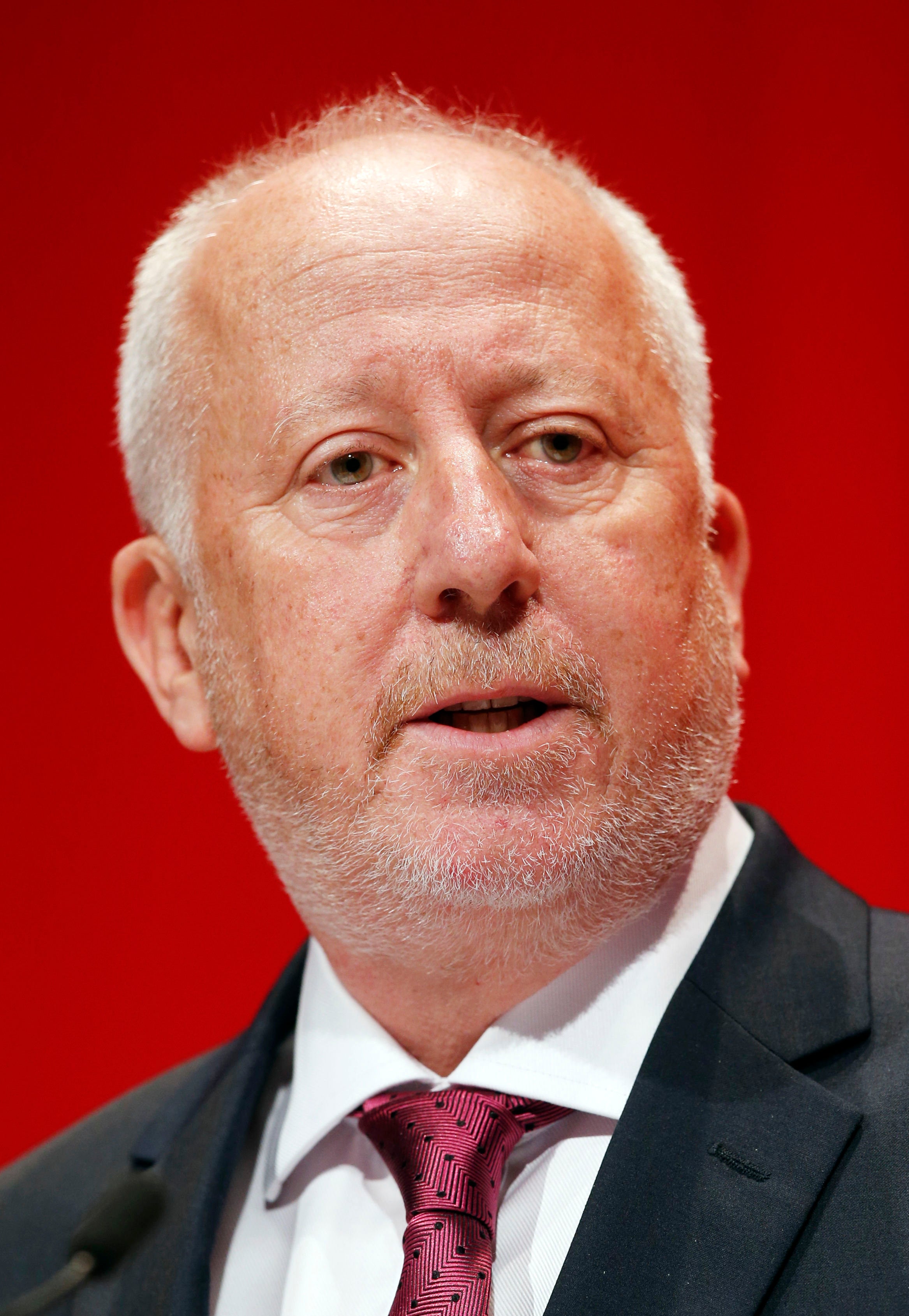 Labour has told the five rail operators that the party will halt any future plans to extend driver-only operations if it wins the next general election.
Shadow transport secretary Andy McDonald said in a letter that guards are vital for duties such as helping passengers who need assistance.
McDonald said Labour believed the railways should aspire to the safest possible method of train despatch to ensure the maximum level of passenger service, security and safety.
The letter said: "I remain concerned that in the event of a train evacuation, derailment or incapacitated driver, the absence of a guard to assist could leave passengers at risk. Similarly, anti-social behaviour on trains could increase without the presence of a guard."
But in a statement, a spokesperson for the Transport Department denied that the dispute was about jobs or safety.
"Employees have been guaranteed jobs and salaries," they said. "In fact at Southern Rail, where these changes have already been introduced, there are now more staff on trains.
"The independent rail regulator has said driver-controlled trains, which have been used in this country for more than 30 years, are safe."