Simon Cowell has opened up about his recent "terrifying" fall, admitting the accident left him fearing he'd broken his neck.
Last month, the music mogul was forced to miss the first two live shows of this year's 'X Factor', after having to be rushed to hospital when he fell down the stairs at his London mansion.
The fall is thought to have occurred when Simon fell down the stairs after getting up in the middle of the night, and while he's now doing much better, he told The Sun that he feared at the time things could have been much worse.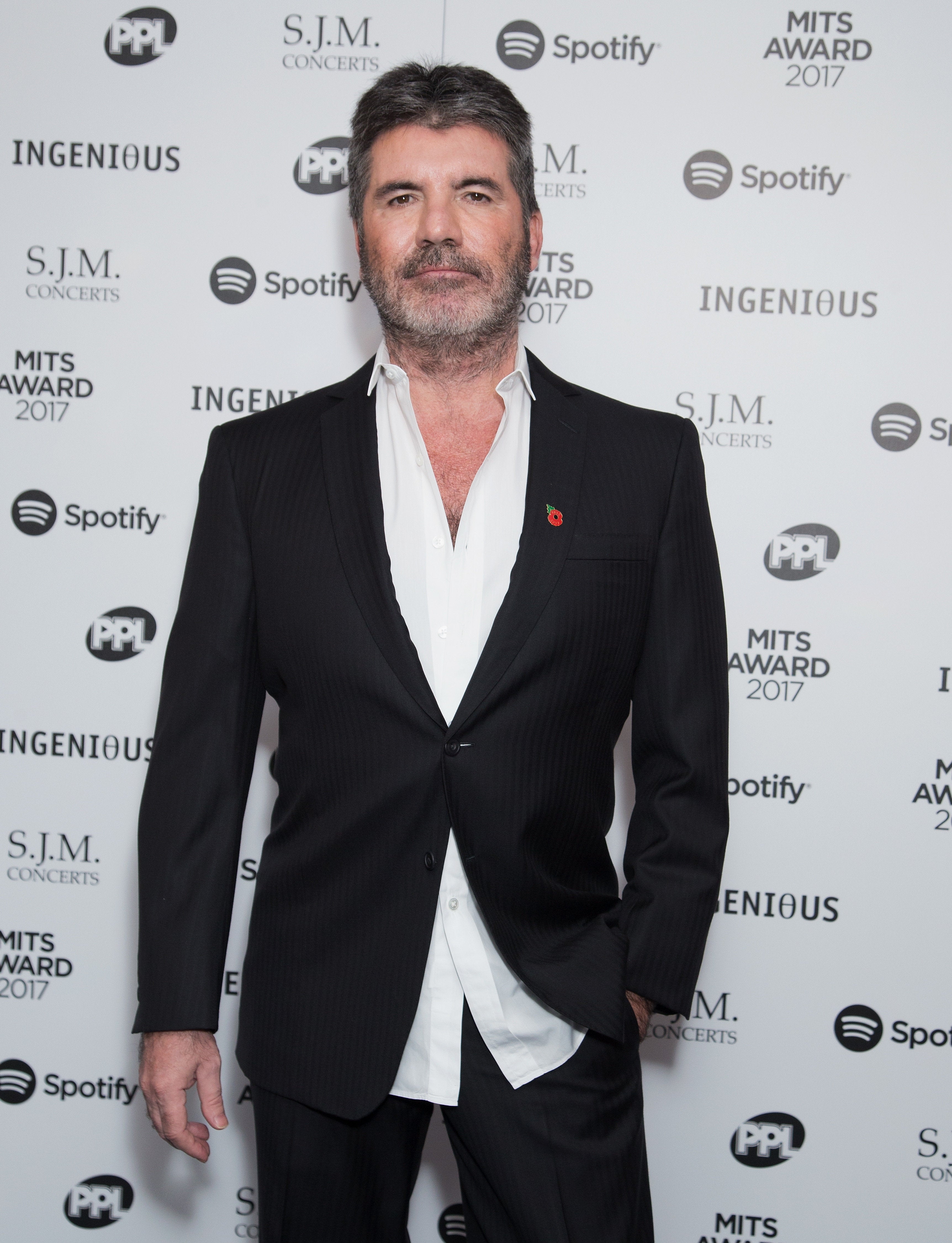 He explained: "I was lying on my back thinking, 'I hope I haven't broken my neck'.
"But the NHS staff were the most amazing people I've ever met, genuinely. Fortunately it was all fine."
Simon recently spoke about how the fall helped him realise what was important, revealing he plans to make some lifestyle changes for the sake of his three-year-old son, Eric.
He said: "Sometimes we get a reminder that we're not invincible and this was certainly mine. It was a huge shock.
"They think I fainted because I had low blood pressure and so I have got to really take good care of myself to sort that out.
"After all I am a dad and have more responsibility than ever."
In his 'X Factor' absence, 'Britain's Got Talent' judge Alesha Dixon filled in for him on the second live show of the series, having previously been a temporary judge during this year's audition stage.