The Los Angeles Police Department has confirmed they are investigating actress Kristina Cohen's rape accusation against Ed Westwick.
Earlier this week, Cohen shared a lengthy Facebook post alleging that Westwick sexually assaulted her at his house three years ago.
Westwick has denied the allegations, insisting that he "does not know" Cohen and has never "forced himself in any manner, on any woman".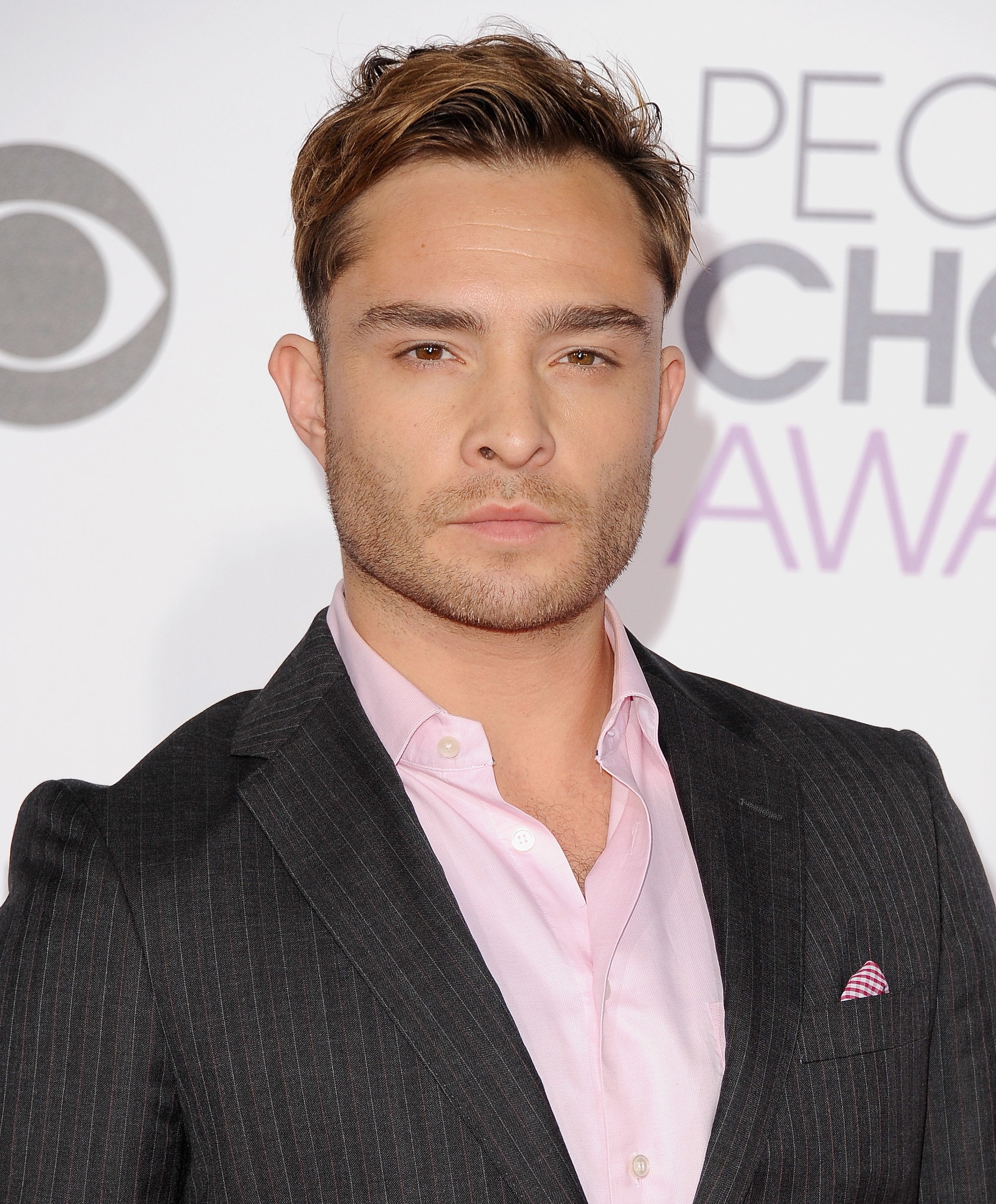 A spokesperson for the LAPD confirmed to the Daily Mail in the early hours of Wednesday morning (8 November) that they are now "investigating a sexual assault case", following Kristina Cohen's post.
In her initial Facebook post, the actress described making a trip to Westwick's house for a dinner party with her then-boyfriend, but grew uncomfortable and wanted to leave when the 'Gossip Girl' star allegedly crossed a line with an inappropriate joke.
She wrote: "I went and laid down in the guest room where I eventually fell asleep, I was woken up abruptly by Ed on top of me, his fingers entering my body. I told him to stop, but he was strong.
"I fought him off as hard as I could but he grabbed my face in his hands, shaking me, telling me he wanted to fuck me.
"I was paralysed, terrified. I couldn't speak, I could no longer move. He held me down and raped me."
In his rebuttal, Westwick tweeted yesterday (7 November): "I do not know this woman. I have never forced myself in any manner, on any woman. I certainly have never committed rape."
Read Kristina Cohen's full post on Facebook.
Useful helplines and websites: