Strictly Come Dancing's Craig Revel Horwood might have a reputation for being the harshest judge on the BBC dance show, but even he's admitted that new head judge Shirley Ballas has been stealing his thunder this year.
Craig has gone as far as to label Shirley the "villain" of this series, after she dished out some hard to swallow critiques to some of this year's celebrity contestants.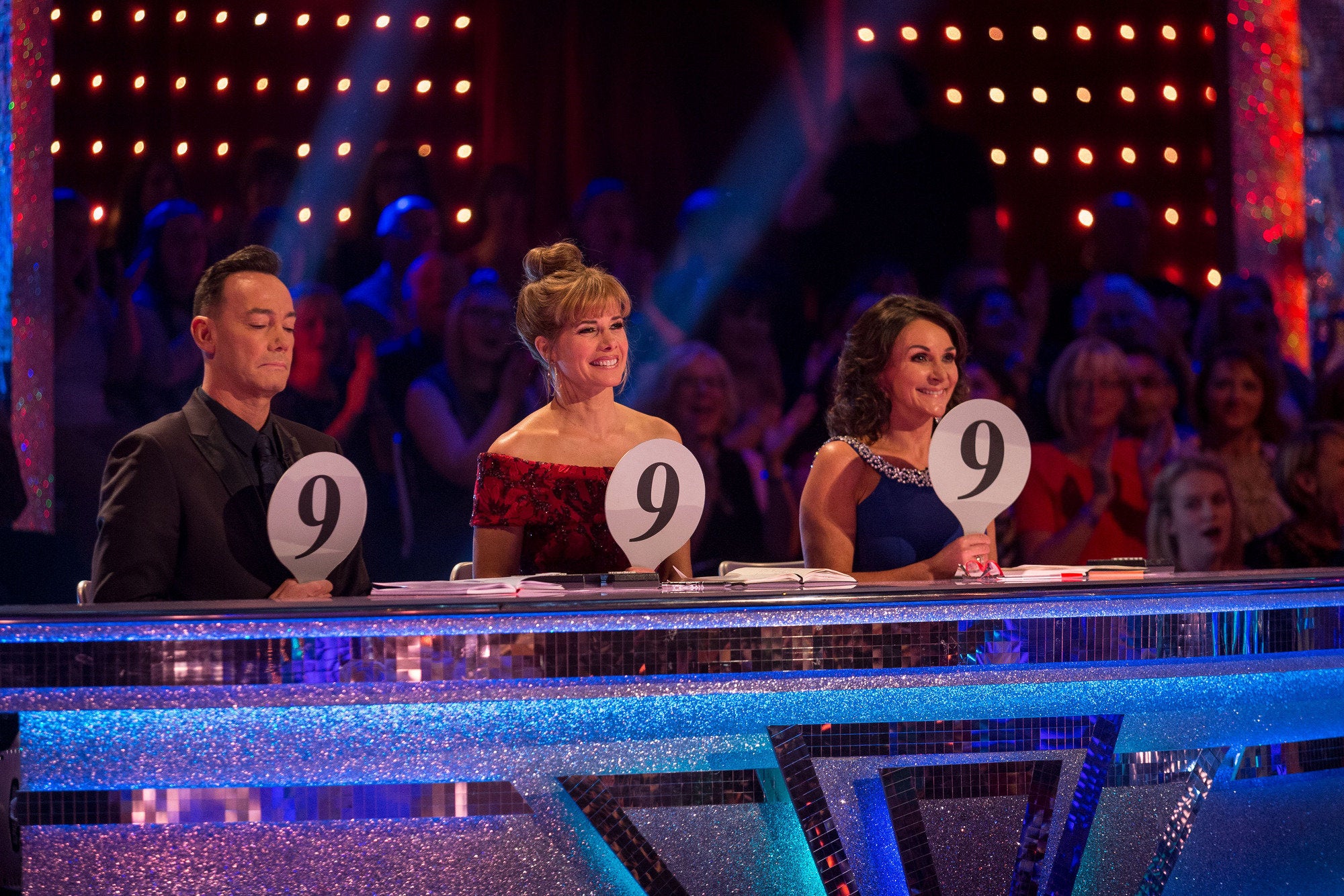 Craig told The Sun: "Shirley is this year's villain. She's frighteningly technical with her criticism, and I know the audience might struggle with that."
He added: "She was a Halloween baddie in a Cruella de Vil costume – she totally channelled her."
Craig's comments come after 'Strictly' fans kicked off at the head judge, following her decision to axe Aston Merrygold from the show last weekend.
On Sunday (5 November), the decision fell to Shirley to decide whether to eliminate the former JLS star or competitor Mollie King after the dance-off, when the rest of the judging panel failed to reach a decision.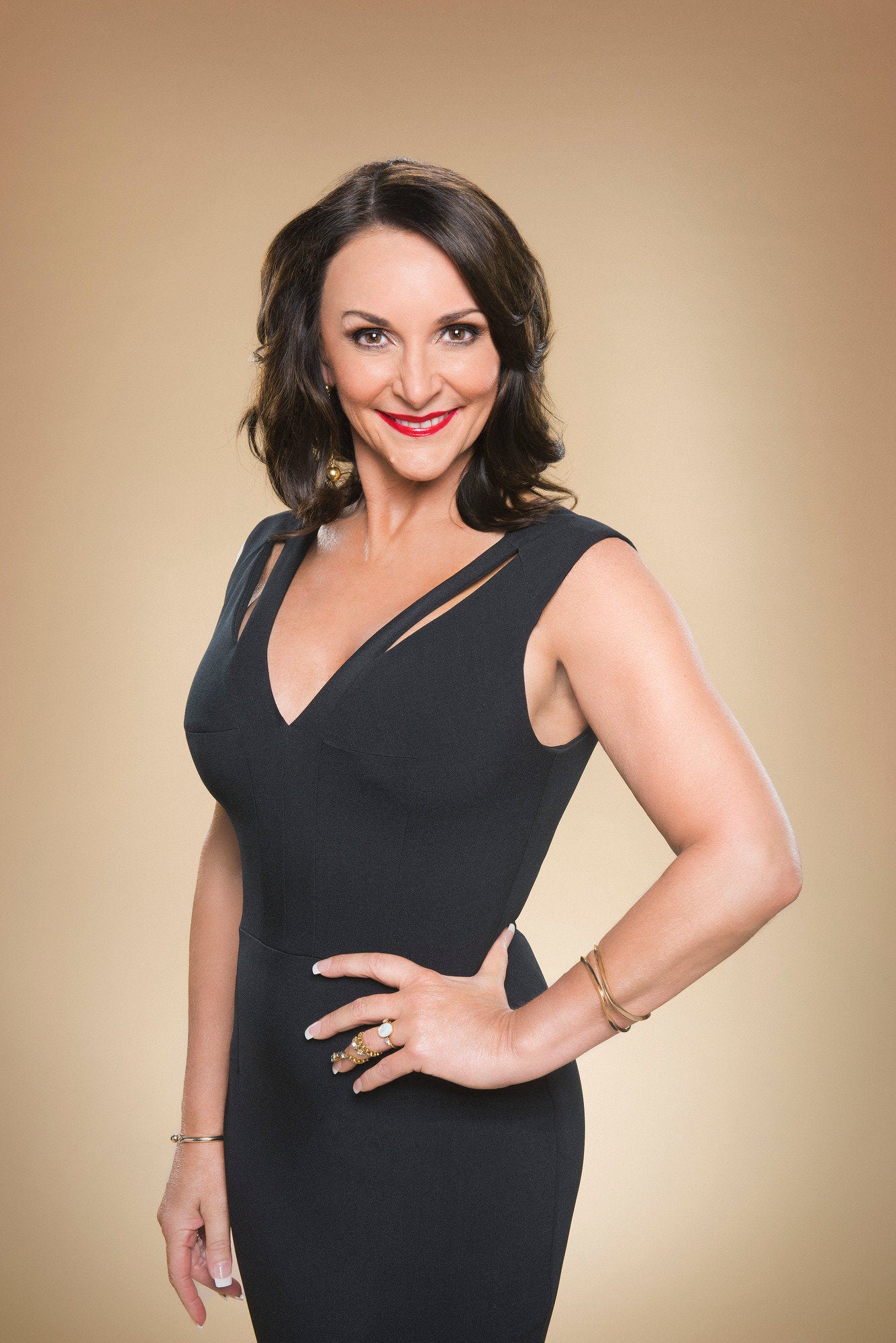 Ultimately, she chose to give Aston his marching orders, but viewers were not happy, with many criticising Shirley for sending home a contestant who had been a favourite throughout the contest.
Shirley has been particularly technical in her feedback since joining the show this year.
Earlier in the series she told 'Good Morning Britain' presenter "we had nine sets of eight before we got started", and told TV chef Simon Rimmer "you have to learn what closes, what crosses, what's a flat foot, what's a toe, and with your soft knees it will help you to glide around the floor."
But a BBC source insists that show bosses are "delighted" with how well Shirley is doing on the show.
A Strictly source told The Sun: "Shirley is a stickler for technique and she's proud of her dance knowledge. She's trying to ignore social media for a while and not let other people's opinions get to her but it does get hard, especially when the abuse is so personal.
"She was hoping Strictly would be a fun experience and wasn't banking on a backlash.
"But bosses are delighted with how she's getting on and like her detailed critique."