Boris Johnson has been savaged by Labour's Emily Thornberry and Yvette Cooper for a diplomatic blunder that risks extending a jail term for a British woman arrested in Iran.
Amid shouts of "resign!" and "shame!", the Foreign Secretary also came under heavy attack from Tory MPs such as Anna Soubry after he refused to apologise properly for his remarks about Nazanin Zaghari-Ratcliffe.
Johnson admitted "I could have been clearer" when he claimed last week that Zaghhari-Ratcliffe had been training journalists in Iran - a line which was seized on by the Tehran authorities as proof that she was 'spreading propaganda' against the regime.
But he sparked anger after he refused repeated requests to apologise for his comments. Eventually, he said he was 'sorry' if his words had been taken out of context.
Zaghari-Ratcliffe's employer the Thomson-Reuters foundation had insisted the Foreign Secretary should correct his remarks, amid claims that Iranian judges want to double her possible sentence for alleged spying from five years to 10 years.
She was arrested last year after a family holiday to see relatives. Her three-year-old daughter has been placed with grandparents while her mother has been locked in jail, often in solitary confinement.
Shadow Foreign Secretary Emily Thornberry laid into Johnson, declaring Theresa May didn't have the "strength or authority" to sack him, but he should do the decent thing and resign.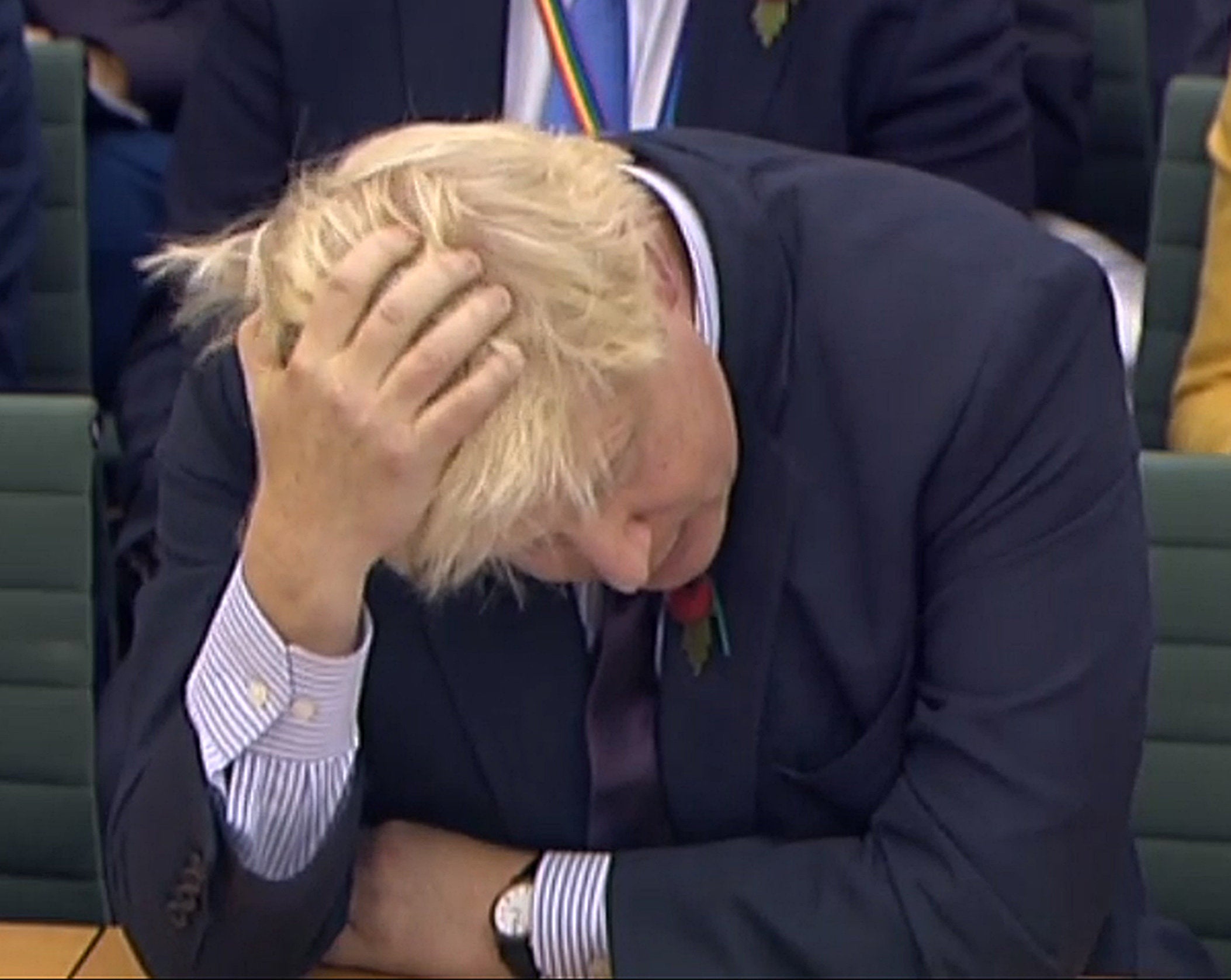 Thornberry said that he should say sorry for "the distress and anguish that his foolish words have caused" to Zaghari-Ratcliffe and her family.
"How many more times does this need to happen? How many more times does the Foreign Secretary have to insult our international partners, damage our diplomatic relations, and now imperil the interests of British nationals abroad?
"What will it take before the Prime Minister will say 'Enough is Enough'?
"But if the truth is that she can't, because she doesn't have the strength or authority to sack him, how about the Foreign Secretary himself showing a bit of personal responsibility, and admitting that a job like this, where your words hold gravity and your actions have consequences, is simply not the job for him."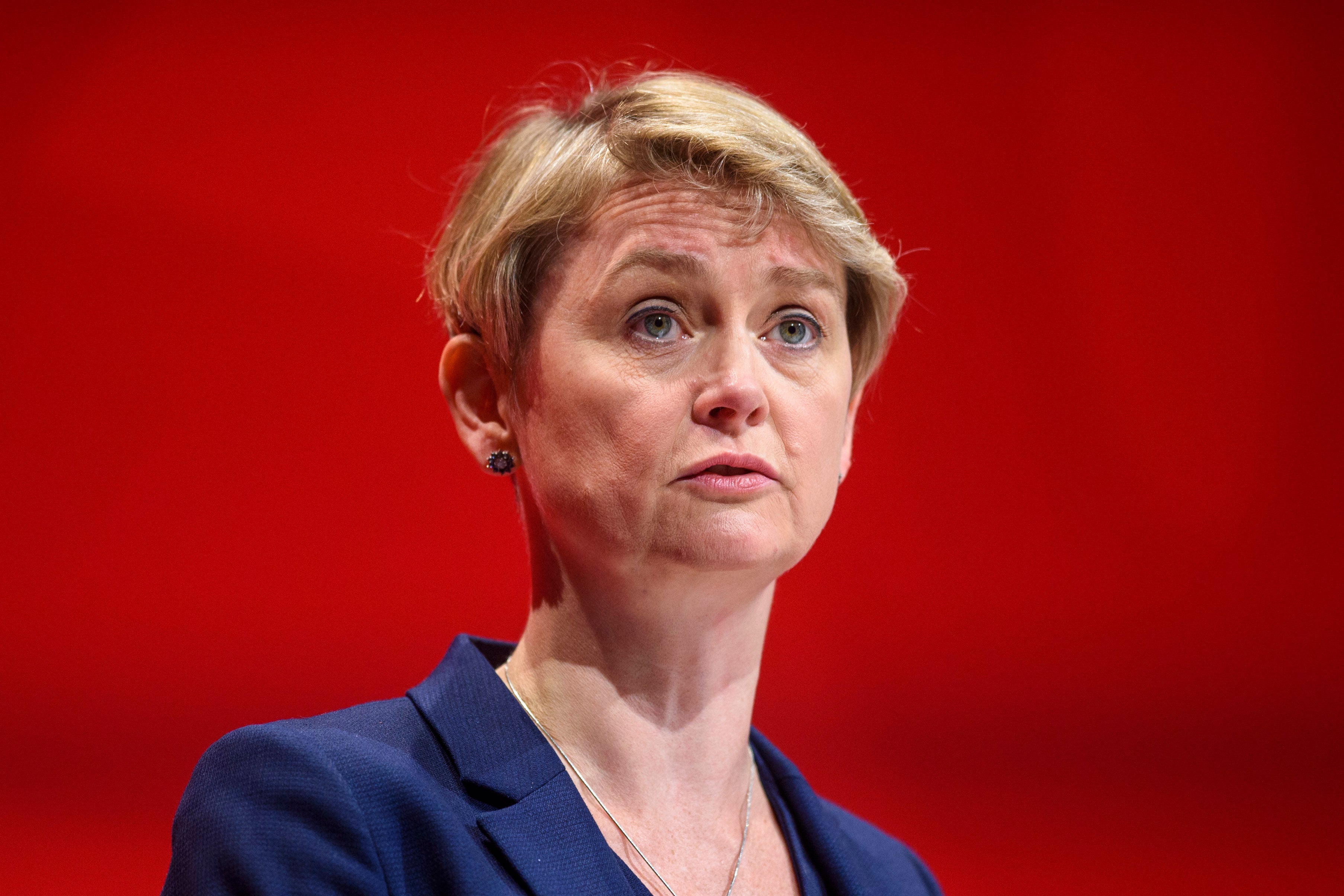 Cooper was just as withering, declaring "the lives and the safety of British citizens across the globe depends on having a Foreign Secretary who does not bluster and is not too careless or too lazy to consider his words".
"The Foreign Secretary cannot be trusted to do this job. And he should resign."
Johnson said that Zaghhari-Ratcliffe's husband Richard had sent him a note welcoming his clarification. The Foreign Secretary said that he also intended to take a trip to Iran personally to try to secure her release.
And he hit back at Thornberry, insisting that the Iranian foreign minister had assured him his remarks had had no bearing on the sentencing process.
"She deflects blame and accountability for those holding that mother in jail - and that is the Iranian regime," Johnson said.
Eventually, after his 40-minute grilling, Johnson expressed his regrets for his words, although only with a caveat that they had been misinterpreted.
Lib Dem MP Layla Moran, whose Oxford constituency includes family members of the jailed mother, said: "The fact is the family have been worried sick, by his irresponsible comments.
"On a human level is the Foreign Secretary at all sorry for the rollercoaster of emotions he has caused Nazanin and her family this week and could he at least apologise to them today?"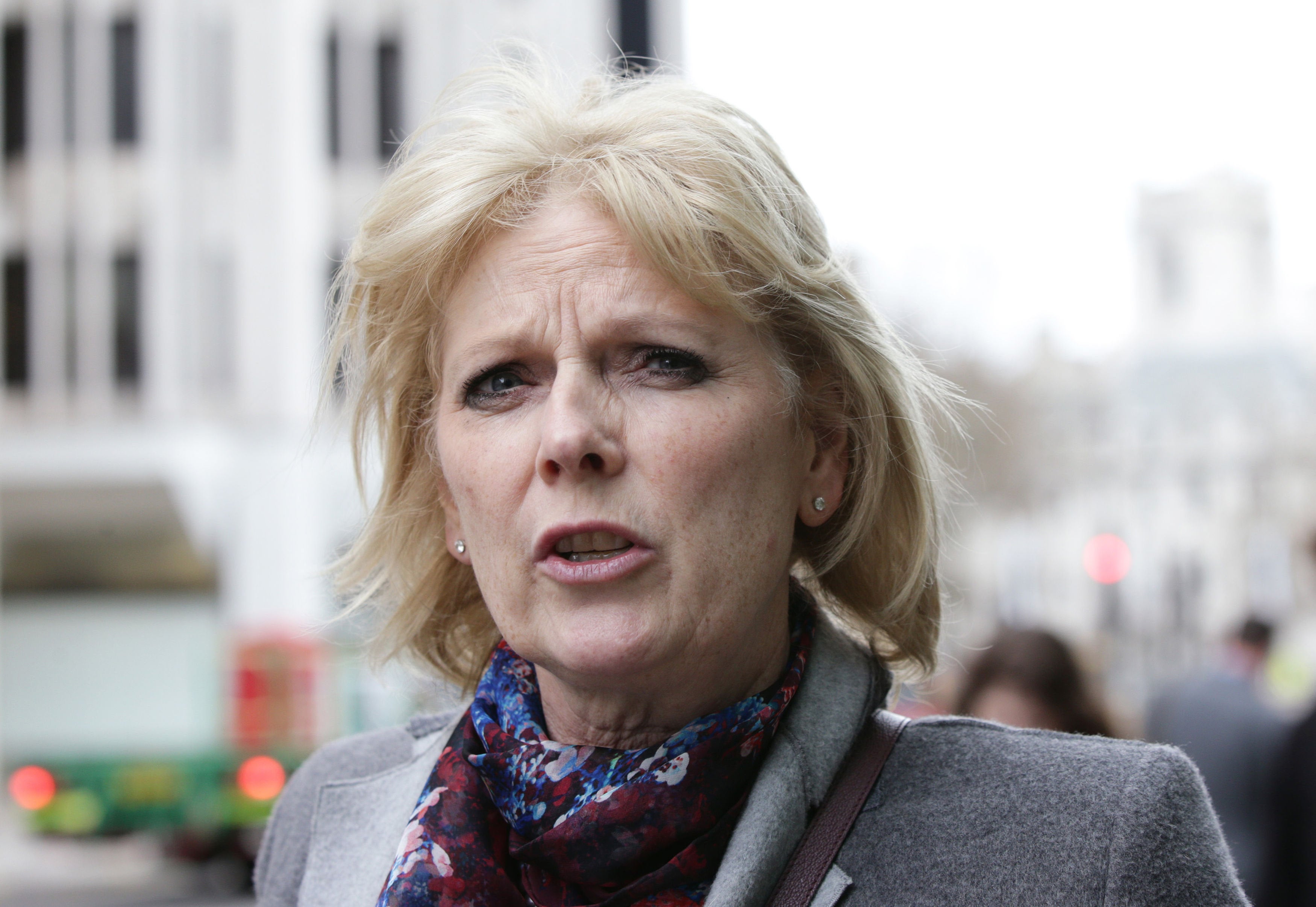 Johnson replied: "Of course I'm sorry if any words of mine have been so taken out of context and so misconstrued as to cause any kind of anxiety for the family of Nazanin Zaghari-Ratcliffe, of course I am.."
But he faced a fresh backlash for qualifying his apology with the word 'if'.
Earlier, Tory MP Soubry jibed Johnson over his outbursts over Brexit last month, when he had suggested Theresa May should do more to be tougher with Brussels.
"Could he give us an undertaking that he will concentrate on the very important matters that he has in his brief as Foreign Secretary. To that end could he give an undertaking to make sure that he supports the Prime Minister in relation to her Florence speech, for example?
"And make sure that his own ambitions are put secondary to the well-being of all my constituents and indeed everybody else in this country – because that's his job."