Ed Westwick has denied raping actress Kristina Cohen, after she accused him of sexual assault in a Facebook post earlier this week.
In the post, Kristina said that she met the 'Gossip Girl' actor through her boyfriend at the time, a producer who she did not name, writing that the incident occurred three years ago when the couple went over to actor's house one night.
However, on Tuesday afternoon (7 November) Westwick took to his Twitter account to deny the allegation.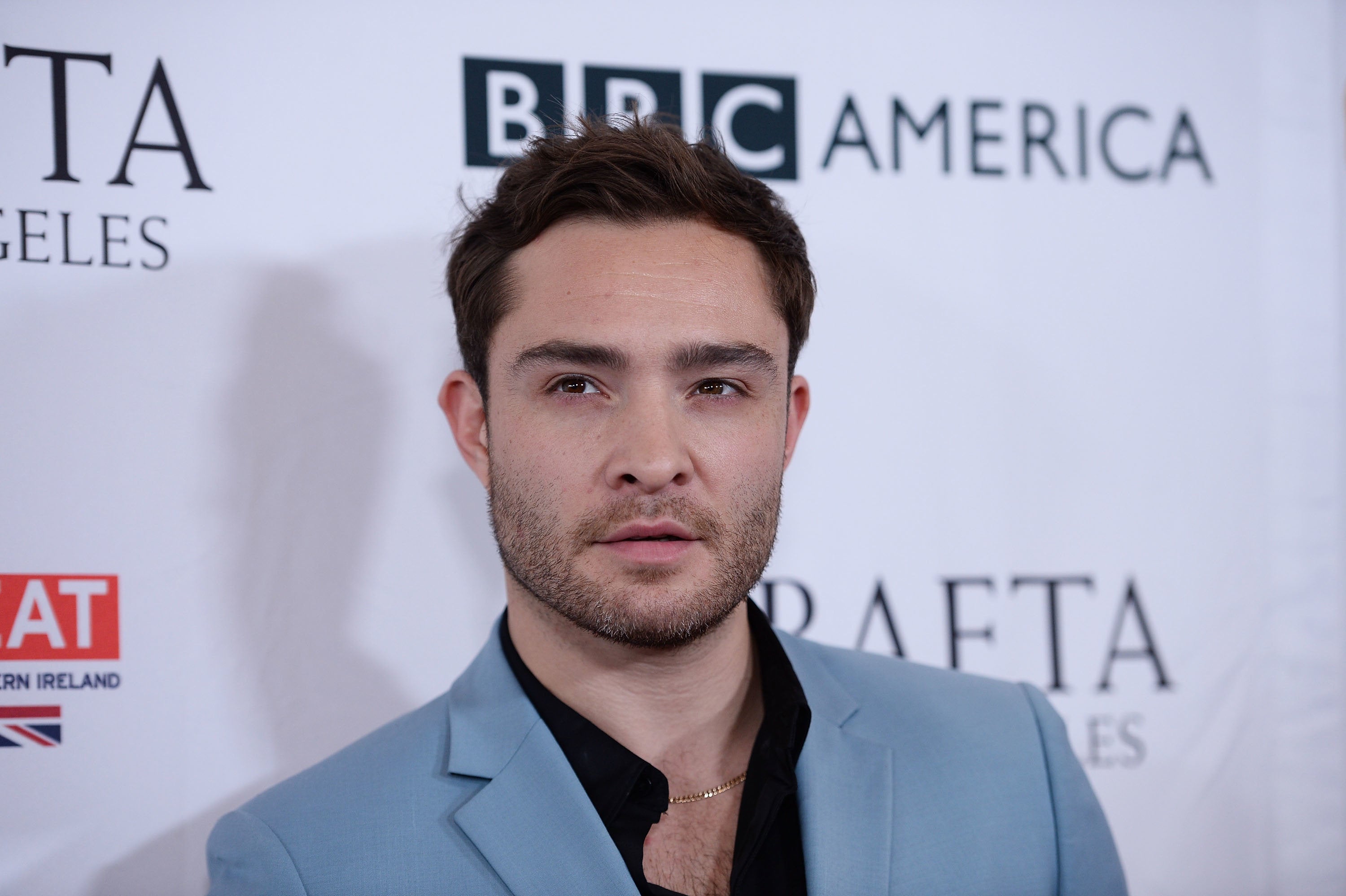 He insisted: "I do not know this woman. I have never forced myself in any manner, on any woman. I certainly have never committed rape."
In her Facebook post detailing her alleged account with Westwick, Cohen claimed to have been taken aback when the actor allegedly suggested they "should all fuck", but her then-boyfriend convinced her to stay for the rest of the evening, to avoid making their host uncomfortable.
At the actor's suggestion, Cohen said she then took a nap in a guest room while her boyfriend tried to smooth things over.
She wrote: "So I went and laid down in the guest room where I eventually fell asleep, I was woken up abruptly by Ed on top of me, his fingers entering my body. I told him to stop, but he was strong.
"I fought him off as hard as I could but he grabbed my face in his hands, shaking me, telling me he wanted to fuck me.
"I was paralysed, terrified. I couldn't speak, I could no longer move. He held me down and raped me."
Describing the encounter as a "nightmare", she added: "The days following weren't any better."
HuffPost UK has reached out to Ed Westwick's manager for further comment.
Kristina later said in the Facebook post that her then-boyfriend blamed her for the assault, but said she eventually felt compelled to speak out following the recent wave of sexual assault allegations leveled against powerful men in Hollywood.
She concluded: "I'm sickened to see men like Ed respected in such a public way. Interviewed by prestigious platforms such as the Oxford Union Society at Oxford University, where he was honoured as one of their 'People who Shape our World'.
"How does this end? Men like Ed using fame and power to rape and intimidate but then continue through the world collecting accolades.
"I hope that my stories and the stories of others help to reset and realign the toxic environments and power imbalances that have created these monsters."
Read Kristina Cohen's full post on Facebook.
Useful helplines and websites: