A journalist who was held in Iran's infamous Evin prison has said Boris Johnson's comments about Nazanin Zaghari-Ratcliffe could be "potentially devastating" to the British mother.
Dorothy Parvaz, who was incarcerated in Tehran prison in 2011 facing spying charges, which could have seen her executed, told HuffPost UK Zaghari-Ratcliffe "cannot afford" for the foreign secretary to be "quite so careless".
Johnson sparked mass outrage by telling the House of Commons imprisoned Zaghari-Ratcliffe was in the country "teaching people journalism" - a claim charities fear could see authorities double her five-year sentence in Evin for allegedly attempting to topple the government.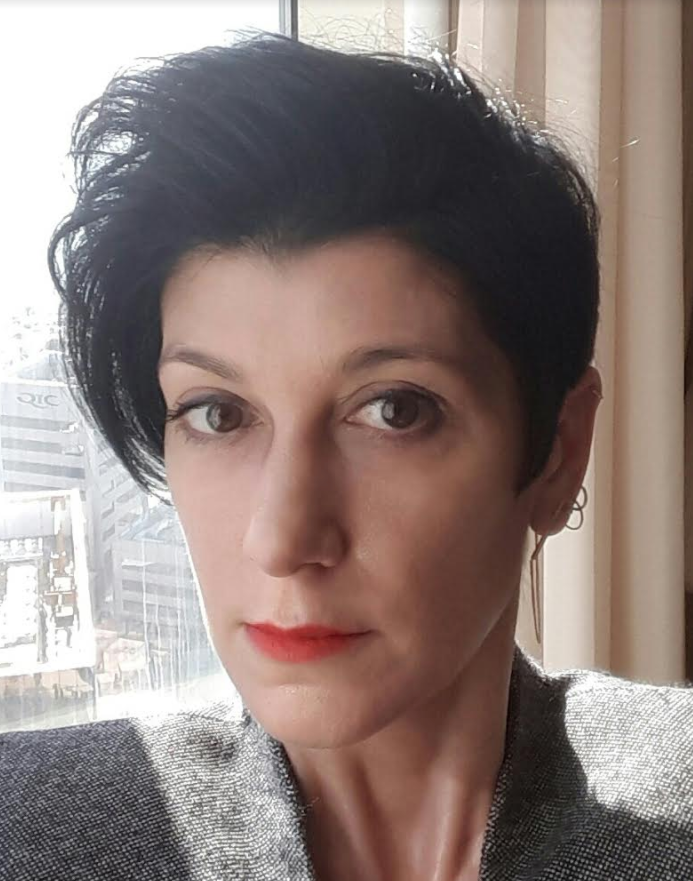 Last weekend, Zaghari-Ratcliffe was summoned to an unscheduled court hearing at which Johnson's remarks were cited as proof that she had been engaged in "propaganda against the regime".
Meanwhile, the mother-of-one's family maintain she was simply on holiday in the country to show her infant daughter Gabriella to her grandparents.
"You're so incredibly vulnerable in there - you can't control what people are saying on the outside or how that might affect you," Parvaz said.
"The fact is, if she hears this is happening, it will be devastating. If one thing you have said is found to be what they consider to be a lie or inconsistent, everything you say is a lie."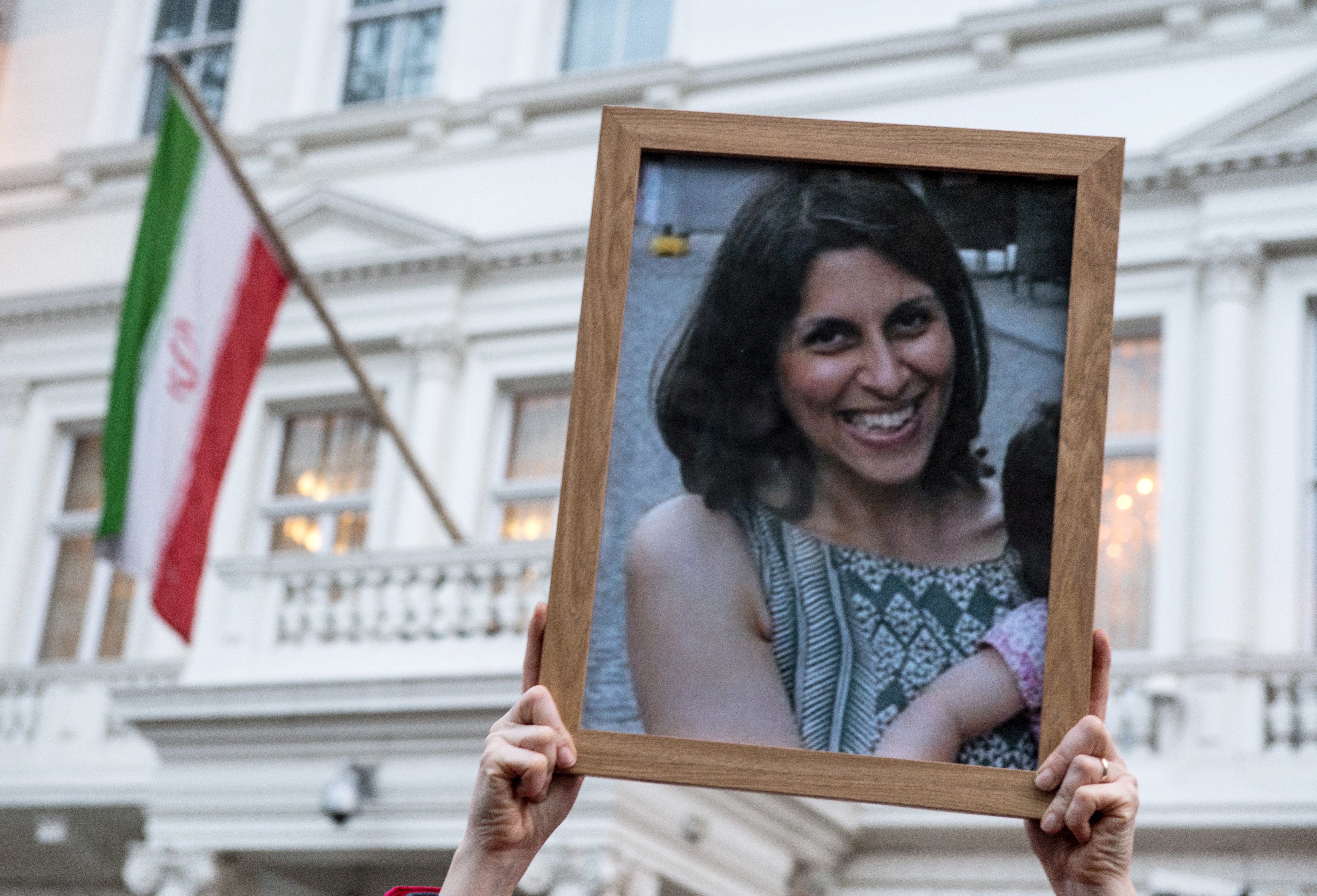 According to Parvaz, detainees face daily cross-examinations, with interrogators constantly changing conditions in an attempt to trip prisoners up and get them to admit to their alleged crimes.
"You have to wage a big psychological battle everyday to try and keep your mind straight, to get through interrogation, to convince the people questioning you that you're not what they're accusing you of being," she said.
"You have no interaction with anybody else. If you happen to pass somebody in the courtyard, you're absolutely not allowed to say a word."
Before she was released from the prison after two and a half weeks without charge, the journalist, who worked for Al Jazeera at the time, was held in solitary confinement and blindfolded almost constantly when allowed out of her cell.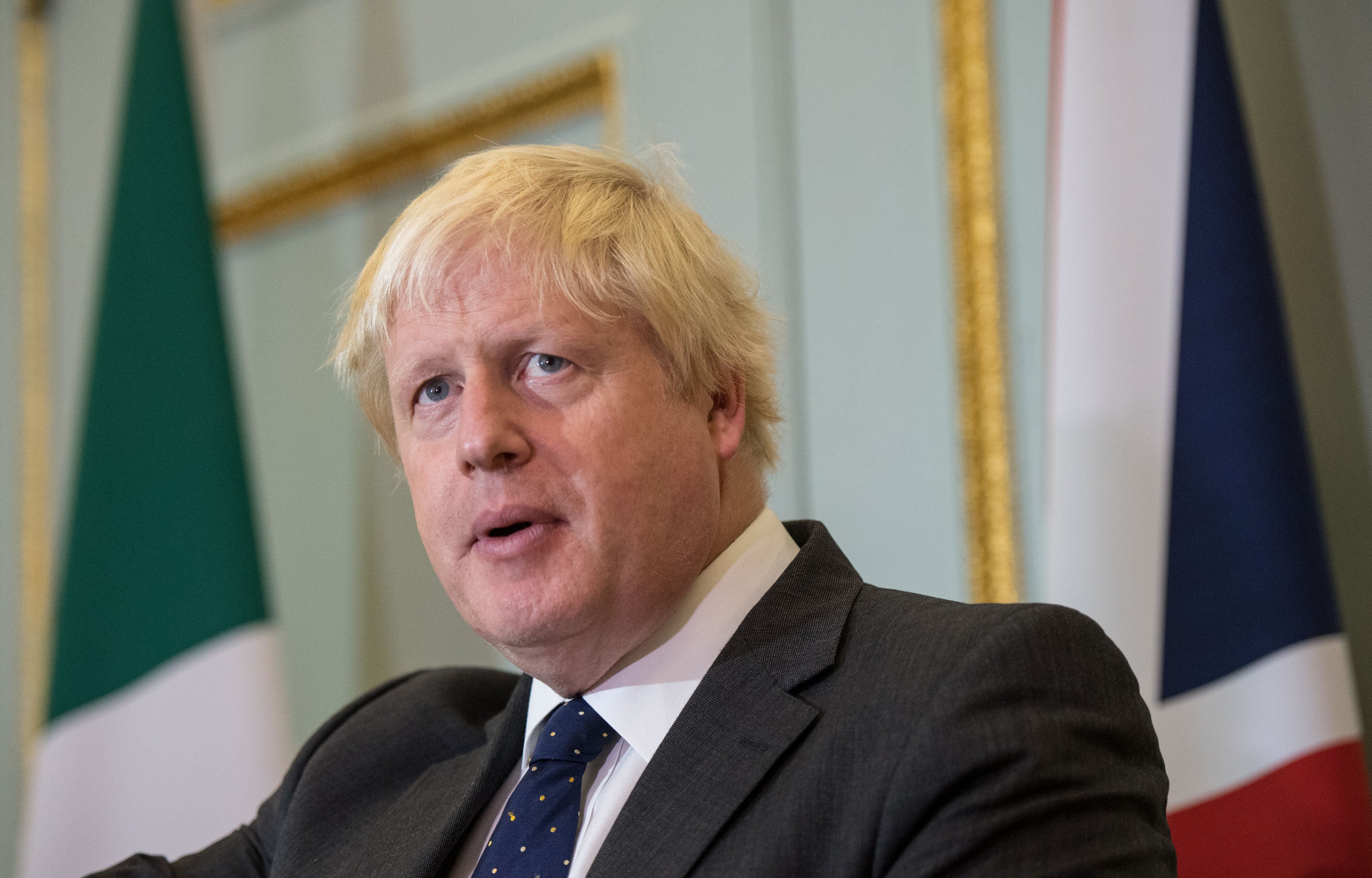 "It's like a black box - you don't know how long you're going to be there, you don't know if you're going to be charged. The facts don't always matter, the truth doesn't necessarily matter.
"When you grow up in Iran, Evin is a word that sends a chill down your spine," she added.
Lambasting the foreign secretary for his comments - dismissed this morning as a "slip of the tongue" by Tory Liam Fox - Parvaz continued: "A slip of the tongue?"
"This is a person who should know better.
"This is a woman's life and her family's life that a slip of the tongue might have brutal consequences for. He cannot afford to make these mistakes."
After facing calls in the House of Commons this morning to resign over the controversy, Johnson said he intended to take a trip to Iran personally to try to secure Zaghari-Ratcliffe's release.
The foreign secretary said: "Of course I'm sorry if any words of mine have been so taken out of context and so misconstrued as to cause any kind of anxiety for the family of Nazanin Zaghari-Ratcliffe, of course I am..."