Up to 1,400 job losses are planned at Transport for London because of spending cuts, the Rail, Maritime and Transport (RMT) union has said.
The union said that the roles include engineering and jobs on the London Underground.
The figure emerged at a meeting between union leaders and TfL on Tuesday, which the RMT said revealed that spending will be cut by £5.5 billion by 2021.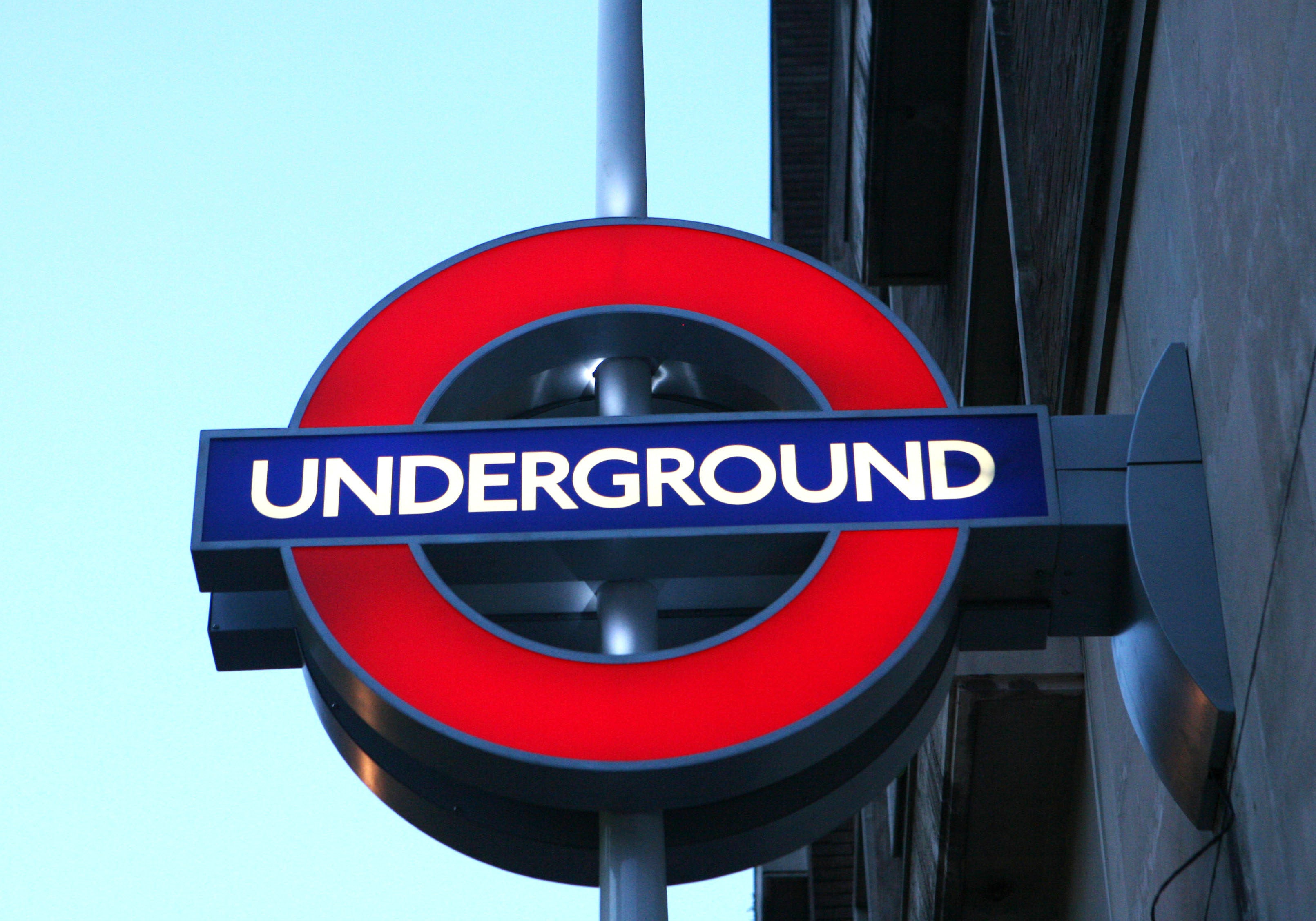 Mick Cash, RMT general secretary, said: "All the Tube and TfL unions have been sent written details of the next phase in the wrongly named transformation process.
"As part of the Mayor's efforts to slash spending by £5.5 billion by 2021 we are now being told that the company plan to cut up to 1,400 jobs in engineering in TfL and in some areas of LU.
"RMT demands that no cuts take place, so close to the King's Cross fire anniversary. It would be appalling if there was any hacking back on safety.
"The Mayor needs to stand up for TfL and demand restoration of the full capital grant and proper central government funding for the Tube."
TfL has been contacted for comment.