Priti Patel has been told her decision not to tell Theresa May she had met with Israeli politicians including Benjamin Netanyahu is a "resigning matter".
The international development secretary was forced to apologise on Monday after she held 12 undisclosed meetings while on holiday in August.
She was also reprimanded by Downing Street for suggesting the Foreign Office was aware of the meetings before they took place even though it was not.
On Tuesday No.10 confirmed Patel had suggested the UK send aid money to the Israeli army in the Golan Heights.
May was only made aware Patel had met Netanyahu last Friday - the day after the Israeli prime minister had held talks with the prime minister in Downing Street.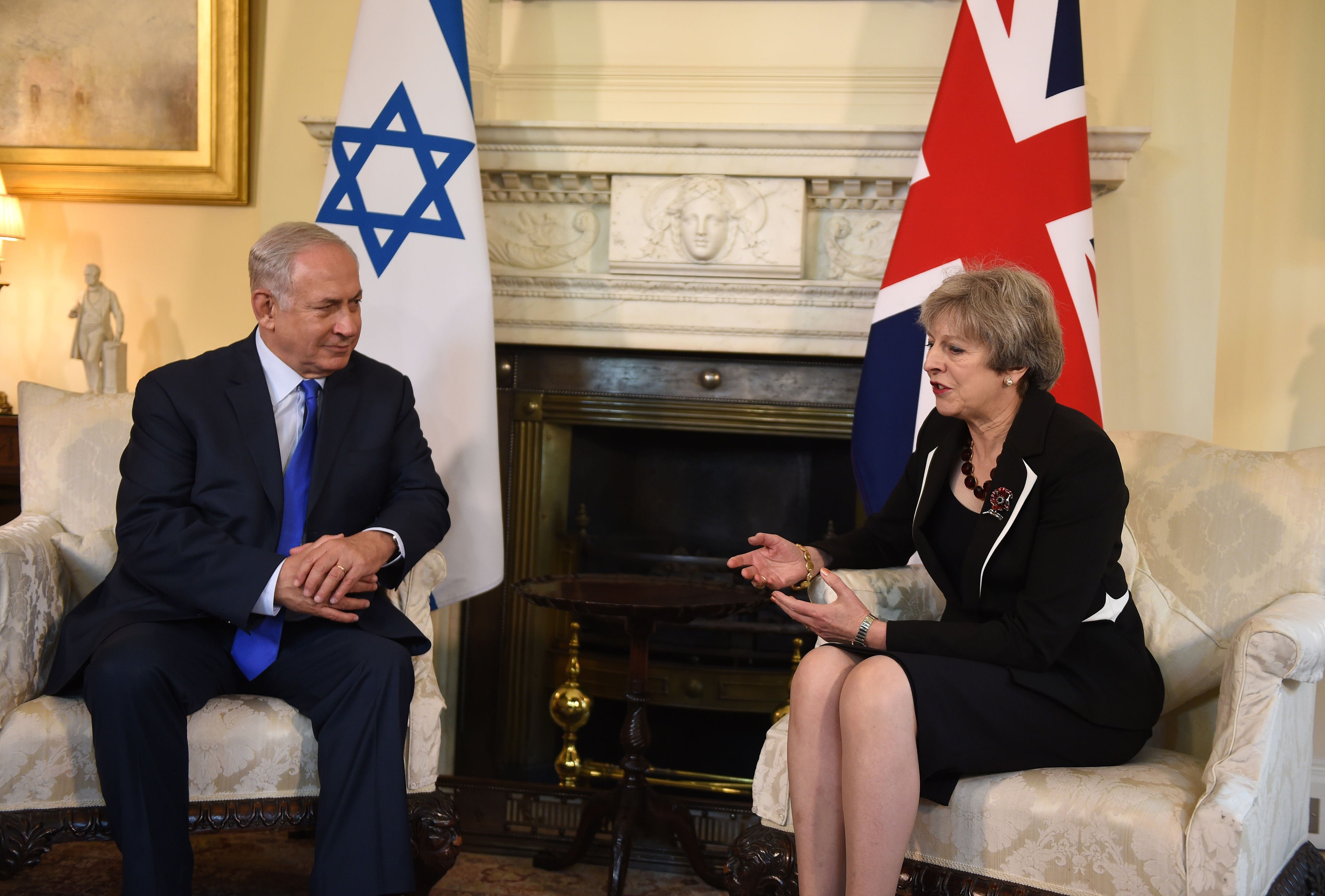 Kate Osamor, the shadow international development secretary, told the Commons on Tuesday that it was "hard to think of a more black and white case of breaking the ministerial code of conduct".
Labour MP Maria Eagle, a former Labour minister, said Patel should step down from the Cabinet.
"It appears to me to a be a gross breach of the exiting code of ministerial conduct. And every code of ministerial conduct that I have ever seen as a minister of some nine years standing in previous governments, I would have thought this was a resigning matter," she said.
Labour had attempted to force Patel to the Commons to face questions from MPs on her conduct.
However MPs were told Patel was already in the air flying to Africa for a ministerial visit. Foreign Office minister Alistair Burt was sent to parliament in her place.
Burt confirmed that Foreign Office officials only became aware of Patel's visit to Israel on August 24. "It seems likely that the meetings took place beforehand," he said.
The minister said the Department for International Development (Dfid), Patel's own department, was made aware of the meetings by the Foreign Office on the same day.
"She recognises she should have told people beforehand," Burt said. "She has apologised that. She got that wrong."
Burt said if he had met with Israeli officials "I would have told the ambassador of course".
Asked about Patel's reported wish to use British aid money to help fund Israeli army activity, Burt said: "Because we regard Golan Heights as occupied territory and because we can not support Israeli occupation of it, or give them any support, the answer to her query was 'no'."
Patel's meetings in Israel between August 13 and 25 were arranged by the honorary president of the lobbying group Conservative Friends of Israel, Lord Polak, who also attended all but one.
On returning from her trip, Patel commissioned Dfid work on disability and humanitarian and development partnerships between Israel and the UK.