Theresa May's Government has been hamstrung from day one after her disastrous snap election saw the Conservative Party lose its parliamentary majority.
Add a dash of in-fighting over Brexit and even usual loyal Tory MPs are concerned. South West Devon MP Gary Streeter, elected in 1992, is not one of the usual suspects to publicly bemoan the state of the party.
John Major's premiership also became a byword for sleaze and scandal, with the Tories brought down by in part by his 'Back To Basics' mantra that jarred with the public perception of the party.
Again, the parallels are apparent as May's Cabinet is blighted by controversy over a series of growing and emerging scandals: undisclosed meetings with foreign leaders, making false statements that risk lengthening the jail term of a British citizen in Iran and sexual harassment.
1. Priti Patel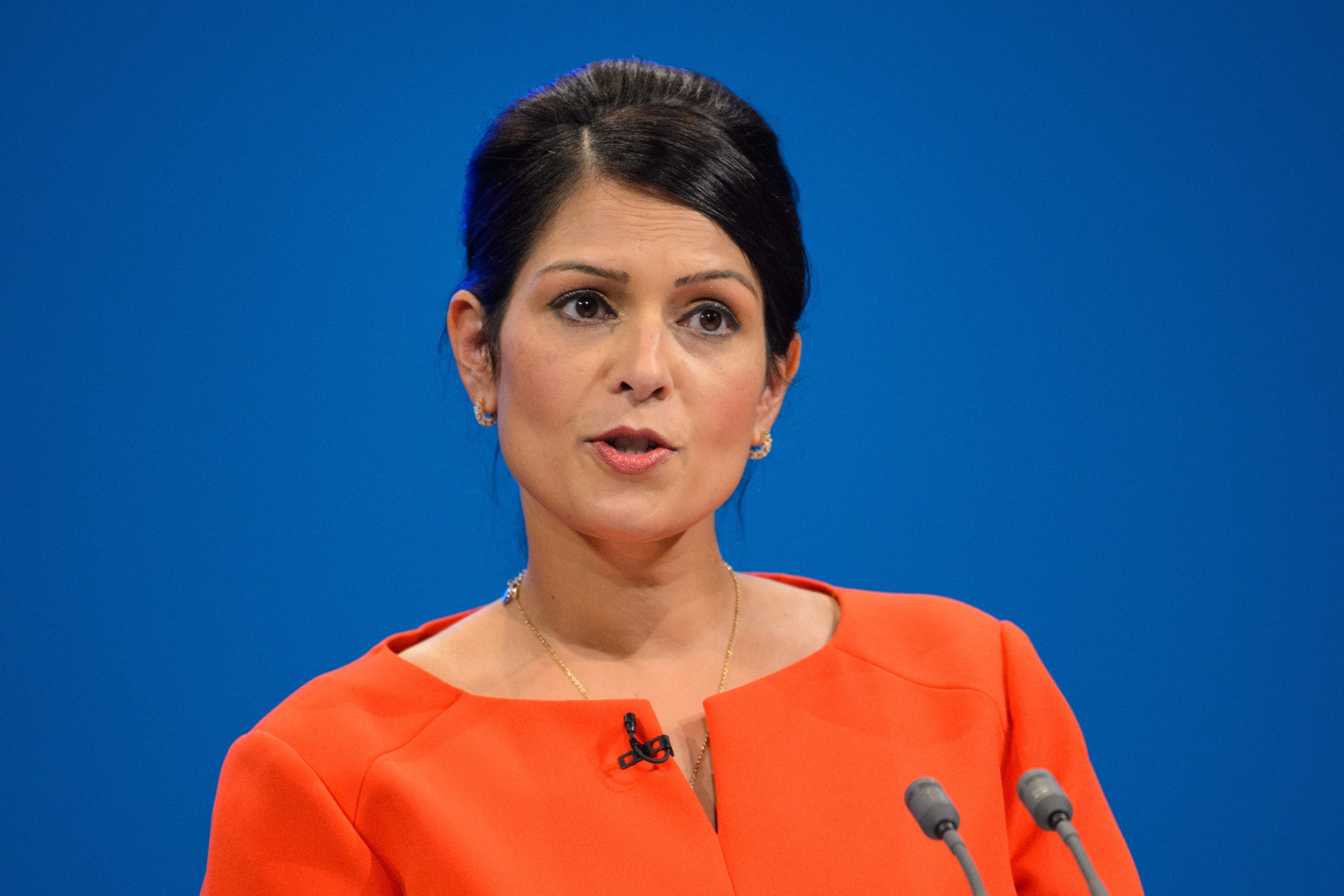 The Secretary of State for International Development is under pressure after taking time out of a family holiday to meet Israeli prime minister Benjamin Netanyahu and other politicians without telling the Foreign Office in advance.
The minister has been reprimanded by Downing Street for her actions and has since apologised, but is facing calls from the Labour Party to either be investigated by the Cabinet Office or resign.
Patel was accompanied to nearly all of her meetings with Israeli ministers, charities and non-governmental organisations by honorary president of the Conservative Friends of Israel lobbying group, Lord Polak.
She apologised for setting up and reporting the meetings "in a way which did not accord with the usual procedures" and clarified her claim that Foreign Secretary Boris Johnson "knew about the visit", admitting he did not know about it in advance.
2. Boris Johnson
The Foreign Secretary is under fire for making a false statement that could result in a charity worker facing a longer jail sentence in Iran.
The Foreign Secretary told a select committee last week that Nazanin Zaghari-Ratcliffe, a British-Iranian mother being held in an Iran jail, was in the country training journalists, something her employer has denied.
Iranian authorities jailed Zaghari-Ratcliffe on charges of espionage 18 months ago and earlier this month she was told she faces fresh charges of attempting to overthrow the Islamic Republic.
Four days after Johnson's statement, Zaghari-Ratcliffe was taken to an unscheduled court hearing where Johnson's remarks were cited as proof of her guilt, the 38-year-old's husband Richard Ratcliffe told HuffPost UK.
She now faces a charge of propaganda against the regime and has been told she could face up to five years jail, some reports suggest, and is being tried on "exactly the same evidence" that was used in her trial in August 2016.
3. Damian Green
The First Secretary of State - effectively Theresa May's number two - is being investigated after pornographic material was found on one of his Commons computers.
The Sunday Times reported that ex-Metropolitan Police assistant commissioner Bob Quick alleged the "extreme" material was discovered by officers during an inquiry into government leaks in 2008.
Green said: "This story is completely untrue and comes from a tainted and untrustworthy source."
4. Michael Fallon
The Defence Secretary was the first Cabinet casualty of the Westminster sexual harassment scandal.
In his resignation letter, the MP said his past behaviour had "fallen short" of what is expected in the military.
It followed his apology for an incident 15 years ago in which he made unwanted advances to the journalist Julia Hartley-Brewer, placing his hand on her knee.
But more revelations later emerged.
The Sun reported how he was accussed of making lewd comments to Andrea Leadsom, the leader of the House of Commons. It was claimed she complained of cold hands, to which he responded: "I know where you can put them to warm them up."
In further revelations, journalist Jane Merrick on Sunday revealed she had informed Downing Street that Fallon had lunged at her and attempted to kiss her on the lips in 2003 after they had lunched together.