Lewis Hamilton has 'avoided' paying £3.3m in tax by registering his private jet on the Isle of Man, the reports falling out of the so-called Paradise Papers have claimed in the second major bout of revelations.
The allegations surrounding the Formula 1 champion and his £16.5m plane are the latest disclosures from millions of documents that have been leaked, exposing how the powerful and wealthy have invested vast sums in offshore tax havens.
On Sunday, the Queen faced a backlash after it was revealed the Duchy of Lancaster, her private estate, was found to have £10m invested in offshore arrangements.
The latest Paradise Papers documents - being trawled over by 100 media groups, including the BBC and The Guardian - show that Hamilton was given a £3.3m VAT refund after his Bombardier Challenger 605 was imported into the Isle of Man in 2013, it is alleged.
His advisers appear to have set up an "artificial" leasing deal that did not comply with an EU and UK ban on refunds for private use.
It may have been entitled to a refund if used for business.
The reports suggest that around a third of Hamilton's journeys were for private trips.
The Guardian quoted two law professors who reviewed the scheme and described it as potentially "abusive". In response, Hamilton's lawyers said a tax barrister review found the structure was lawful and argued it is wrong to say VAT should have been paid on the arrangement.
Hamilton is reported to have said he relies on professional advice for the day-to-day management of his business, and there is no suggestion Hamilton was directly involved in creating the scheme used for his jet.
The full Guardian story is here and full BBC story here.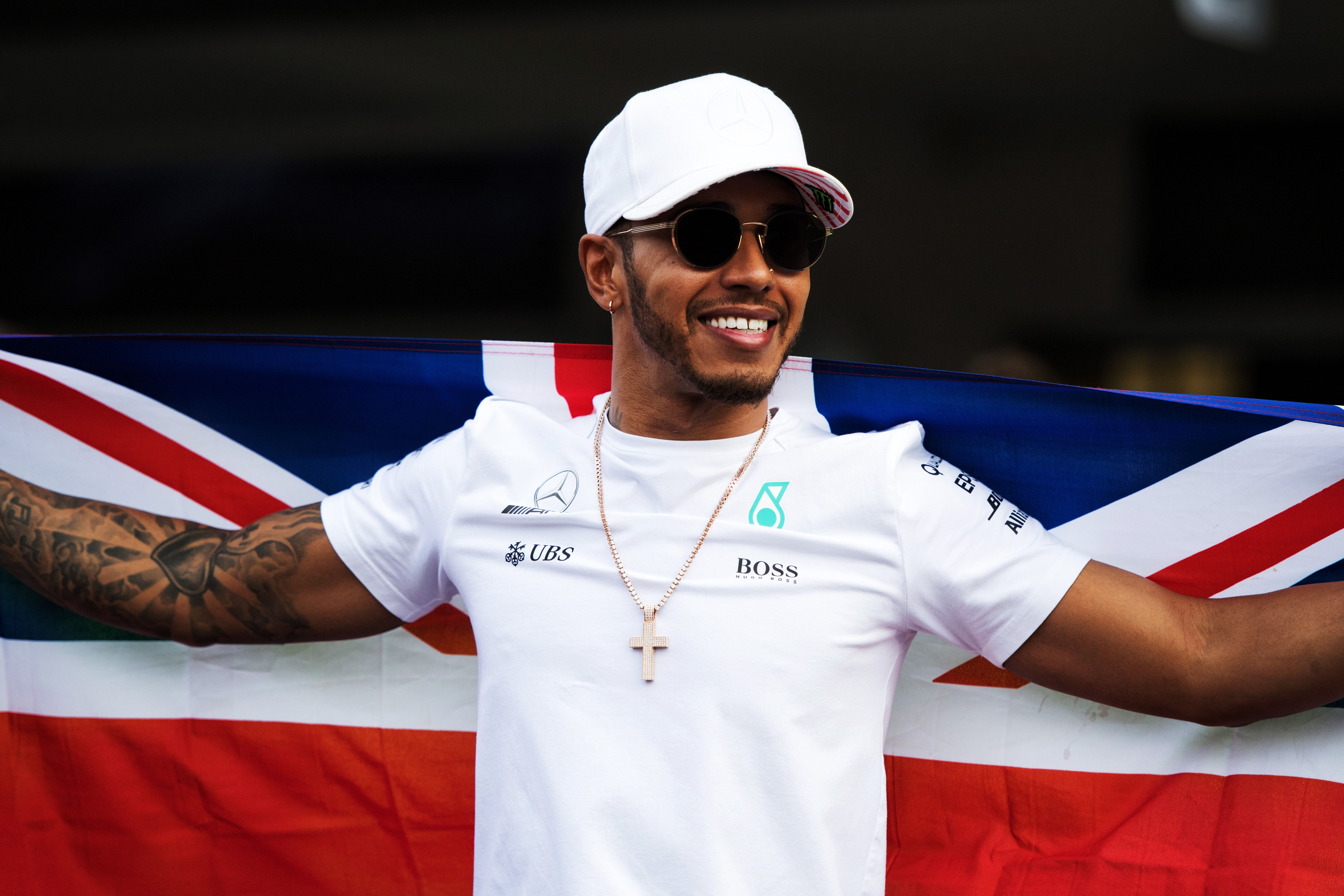 Around 13.4 million files are said to have been disclosed, which come one year after the disclosure of the Panama Papers sent shockwaves through the world of business.
The Panama Papers caused a significant international fall-out when they were released in April 2016, even leading to the resignation of Iceland's prime minister amid protests and the surrounding controversy.
Two offshore service providers are said to be the source of the material, along with the company registries of 19 tax havens.
Millions of the files come from a single company, Appleby, which offers offshore legal services. Appleby has denied any wrongdoing in relation to the findings from the documents.
The latest revelations follow the first batch of the leaks that were published on Sunday, the most eye-catching claim being that the Queen, through her Duchy of Lancaster private estate, has invested in an array of businesses, including the Britain's biggest rent-to-own retailer that was recently forced to compensate nearly 250,000 customers for its exploitative behaviour.
This is a breaking news story and will be updated. Check back for the fullest version. Follow HuffPost UK on Twitter here, and on Facebook here.