Edward Enninful's team just released a sneak peek of what life is like behind the scenes at the new Vogue, in a video that includes Adwoa Aboah, Millie Bobby Brown, Cara Delevingne, Naomi Cambell, Sadiq Khan and Chrsitopher Bailey.
The video promotes the launch of Vogue's new face (and new squad) with the hashtag #NewVogue.
According to Vogue.co.uk, the cover of Enninful's first issue will be revealed this week.
Enninful has said that Vogue has "a legacy of creativity and innovation," and that he was looking forward to being at the helm of the fashion giant. The December issue of British Vogue will be on sale Friday 10 November.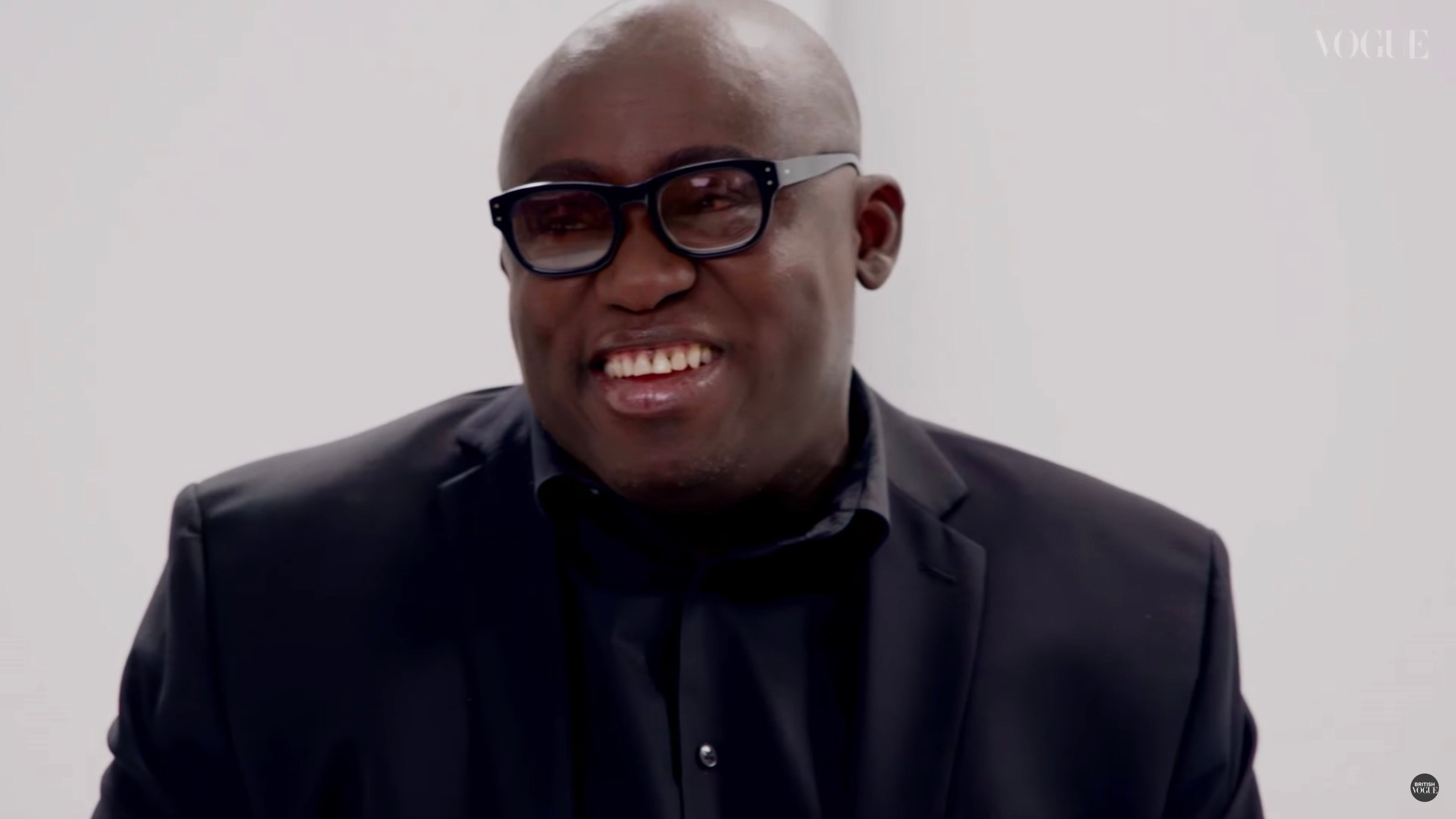 Many are hoping Enninful's reign will give the British publication a new lease of life.
Some are especially hoping to see more diversity within Vogue's pages, and more content that pushes the envelope.
Upon seeing the taster video shared by Vogue on Instagram, one fan commented: "Adore and so utterly proud to see such a strong and new point of view. Finally."