Theresa May has "questions to answer" over the tax status of former Tory treasurer Lord Ashcroft, John McDonnell has said.
Leaked documents - dubbed the Paradise Papers - have revealed Lord Ashcroft maintained his non-dom status in Belize despite having been believed to have given it up.
The move, while not illegal, allowed the Tory peer to avoid paying taxes in the UK on his earnings abroad.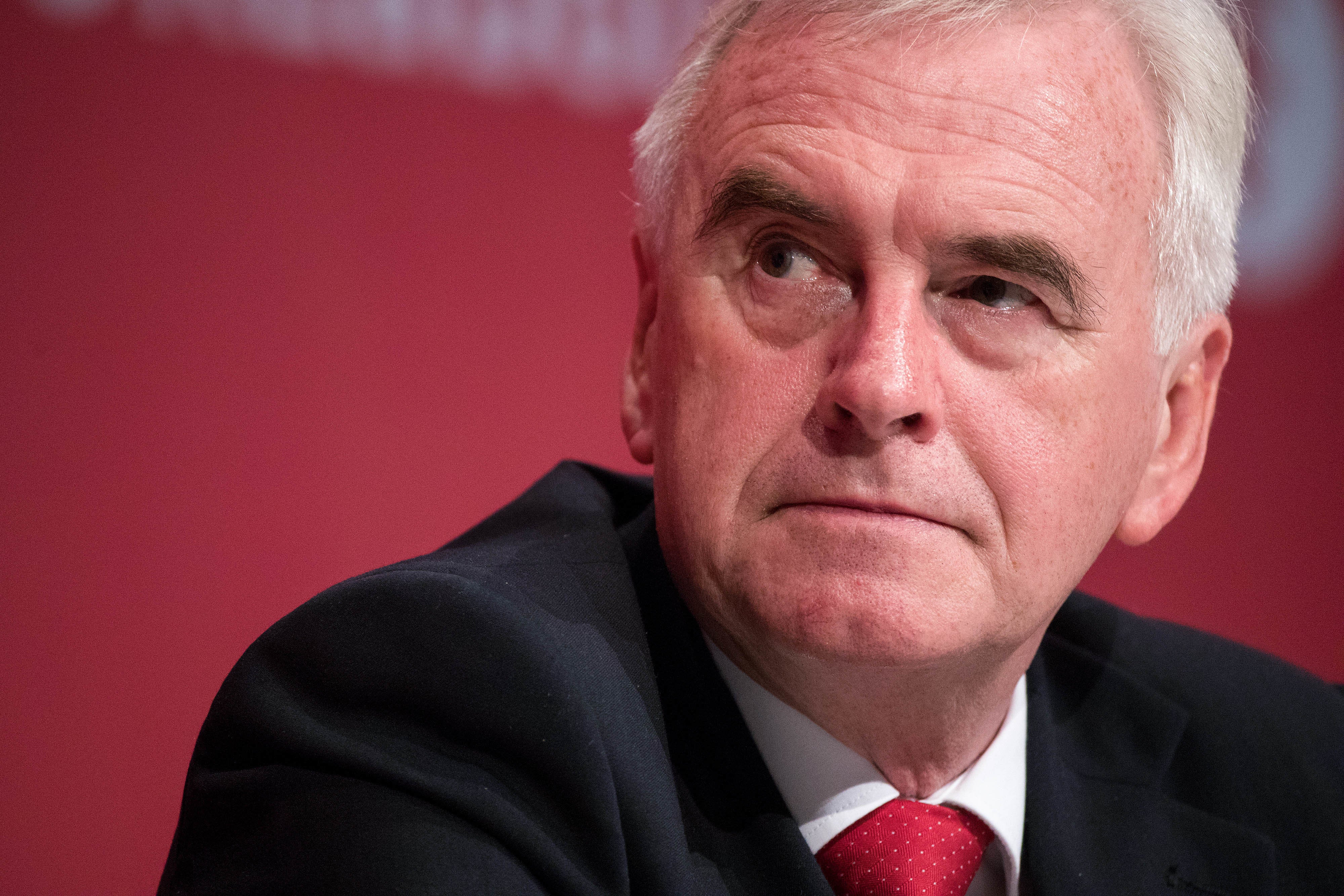 Lord Ashcroft, a former deputy chairman of the Conservative Party, fell out with David Cameron. However he donated £500,000 to May's recent general election campaign.
Speaking to Sky News this morning, McDonnell said the prime minister should come clean about what she knew about Lord Ashcroft's status.
"If the identification of Lord Ashcroft, a major Tory party funder, on the list and if the allegations of tax avoidance are true, it means that the prime minister has questions to answer," the Shadow Chancellor said.
"What did she and the Conservative Party know about Ashcroft's tax affairs and what due diligence checks were applied before she agreed to the Conservative Party accepting significant donations from him?"
A spokesman for Lord Ashcroft told The Guardian that the peer had never engaged in in tax evasion, abusive tax avoidance or tax avoidance using artificial structures and "any suggestion or implication that he has will be vigorously challenged".
Challenged by the BBC at the Conservative Party conference over his tax status, Lord Ashcroft simply said "dear, dear, dear".
Labour has called for a full public inquiry into the Paradise Papers leaks, which tie major companies and political figures, including the Queen, to secretive overseas arrangements.