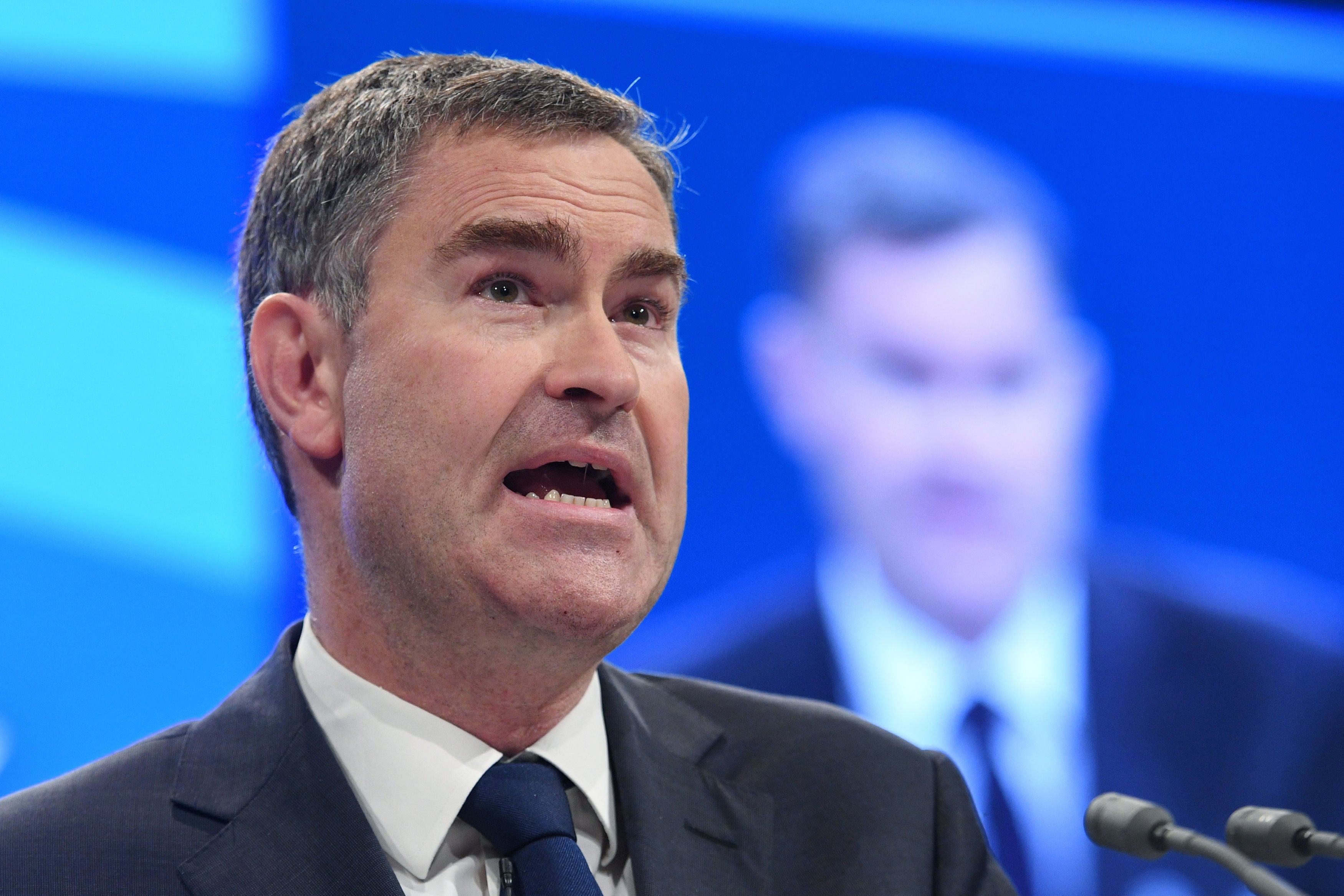 A single mother will be £2,236 worse off under the government's Universal Credit benefit than they would have been if Labour's tax credit system had been left in place, research published on Monday has revealed.
According to the Child Poverty Action Group (CPAG), the government's flagship benefits reform is a "colossal failure" that will leave a generation of children "scarred" by austerity.
The analysis, conducted with the Institute for Public Policy Research (IPPR), also calculated that one million more children are likely to be in poverty in 2020 as a result of cuts to the new benefit programme.
According to the data, the freezes and cuts to Universal Credit work allowances will leave lone parents worse off by, on average, £710 a year, couples £250 a year.
And a single parent already working full time on the national living wage would have to work an extra 41 days a year to make up for the losses suffered as a result of the cuts.
Theresa May is under pressure from backbench Tory MPs as well as the Labour Party to pause the roll-out of the system - or make significant changes to how Universal Credit operates.
The new benefit system, the brainchild of Iain Duncan Smith, combines six of the main welfare benefits into a single payment.
It is designed to both simplify the system and encourage people back into work.
David Cameron promised in 2009 in his party conference speech that Duncan Smith was the "one person this party can rely on" to tackle child poverty.
But Alison Garnham, the chief executive, of CPAG, said today that pledge "has been broken".
Garnham said that "rather than investing in our children, government policy has been creating an Austerity Generation whose childhoods and life chances will be scarred by a decade of political decisions to stop protecting their living standards".
She said Philip Hammond needed to launch a "full-scale rescue mission for Universal Credit" in his Budget later this month.
"The Chancellor should restore work allowances, put a stop to the benefit freeze that's squeezing families and pledge to give children's benefits the same protection from rising prices as is given to the basic state pension," she said.
Critics and others have warned a six-week wait for payments is leaving people unable to eat or pay their bills or their rent.
Work and Pensions Secretary David Gauke has tried to reassure Tory backbenchers by pledging to make it easier for benefit claimants to receive advance payments and avoid having no money during the waiting period.
Neil Gray MP, the SNP's social justice spokesperson, said Universal Credit was now "pushing children into poverty, and leaving families in crisis".
Carys Roberts, an IPPR research fellow, said while Universal Credit had the potential to reduce child poverty, cuts to the amount of money invested in the system "have changed the policy beyond recognition".
"Changes to the design of UC since 2013/14 mean that one million more children are likely to be in poverty in 2020 than if government had retained the policy as originally legislated. Furthermore, this is in addition to the issues with implementation and waiting times that are reportedly forcing even more people into arrears and poverty.
"In this month's Budget, the Chancellor must reinstate the original purpose of UC by reversing the cuts that have been made over the past three years."
The Resolution Foundation think-tank last week warned "urgent action" was needed by Hammond in his Budget to rescue the benefit system.
A Department for Work and Pensions spokeswoman said: "We're committed to supporting families and there are now 200,000 fewer children living in poverty than in 2010. This report assumes that people won't take any steps to improve their lives, which we know is untrue. Unlike the old system, Universal Credit (UC) rewards those working more hours.
"Evidence shows that UC claimants look to take on more hours than they did under JSA (Jobseeker's allowance), and for the first time they get personalised support to help them progress in work."