Jeremy Corbyn has hit out at the "warped and degrading" culture of sexual harassment in Westminster.
The Labour leader told his party's North West conference in Blackpool on Sunday that abuse was "hiding in plain sight".
It came as he faced questions over why Labour MP Kelvin Hopkins was appointed to his shadow cabinet despite allegations having been made about him behaving inappropriately towards a young female party activist.
Parliament has been rocked by allegations of sexual harassment by MPs and ministers.
Damian Green, the de facto deputy prime minister, is facing calls to step aside from his job while an investigation into his conduct is carried out.
The first secretary of state strongly denies the allegations made against him.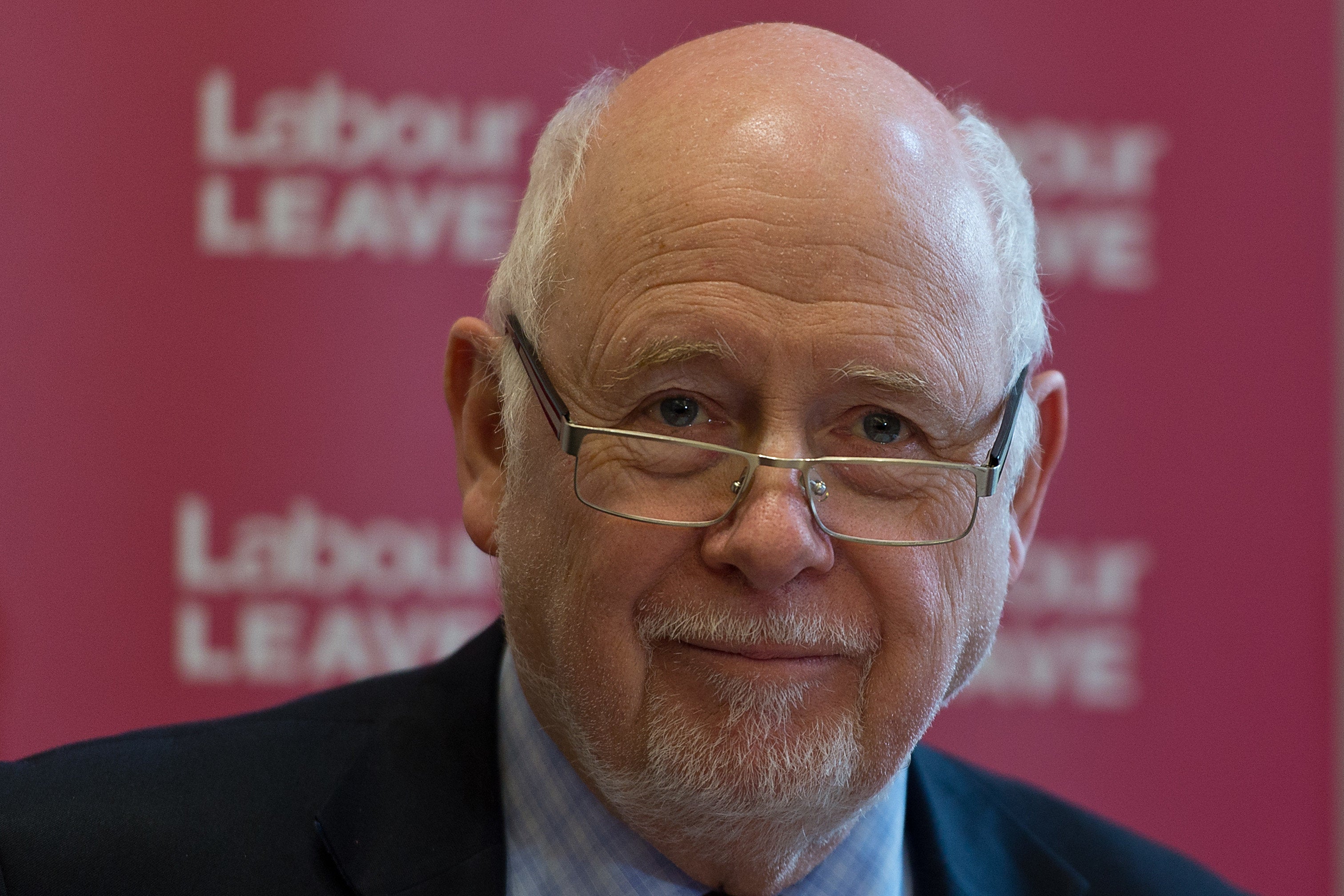 In his speech, Corbyn said: "We must no longer allow women, or anyone else for that matter, to be abused in the workplace or anywhere else.
"This is not about peering into some dark recesses. This kind of abuse, sexism and misogyny, has been hiding in plain sight. It is all around us.
"It is, sadly, in our schools and universities, it is in our businesses and workplaces, in our newspapers and on our TV screens, and yes, it is in the corridors of power."
He added: "Labour is committed not just to challenging a warped and degrading culture in Westminster, and across society, but to overturning it.
"Faced with the ongoing revelations about sexual harassment, we must make this a turning point and a moment of real change."
Hopkins has "categorically" denied claims of inappropriate conduct made by party activist Ava Etemadzadeh.
Labour is investigating Etemadzadeh's allegations that the MP sent her suggestive texts and acted inappropriately.
Emily Thornberry, Labour's shadow foreign secretary, told Sky News on Sunday that she could not comment on the specifics of the Hopkins case as it was being investigated.
But she said she was "ashamed of what's been going on" within Labour when it came to allegations of abuse.
"I think that the people who we owe a debt of gratitude to are those who have come forward with these allegations and who have been brave in the way that have," she said.