New accusations of sexual misconduct have been levelled against Kevin Spacey, this time by several members of the staff from the Netflix show, 'House Of Cards'.
The Oscar-winning actor has starred as corrupt politician Frank Underwood since the US series launched in 2013, with multiple crew members now speaking out against Spacey's behaviour behind the scenes.
In an interview with CNN, one anonymous former production assistant has accused Stacey of putting his hand down the front of his trousers, without his consent, while driving him to the set.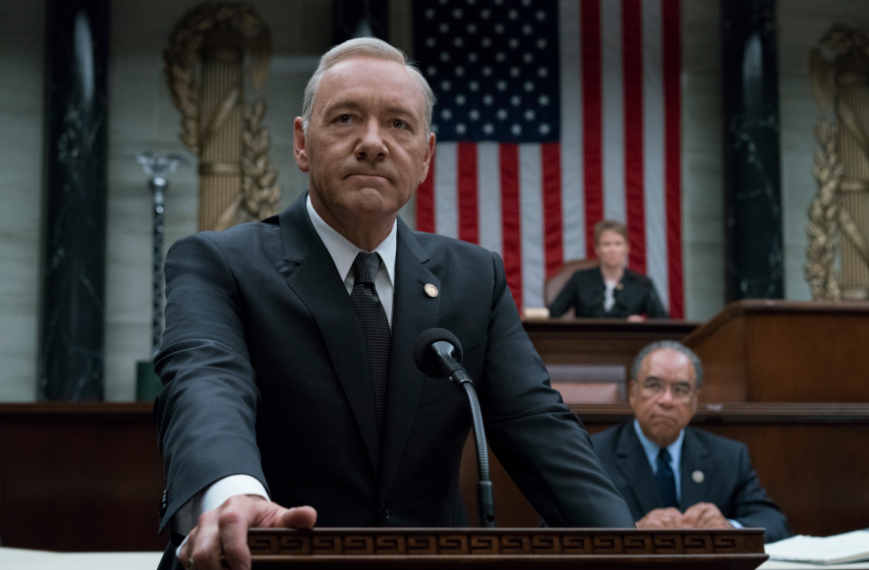 He also requested that certain details that transpired afterwards between himself and Spacey be left out of the piece CNN eventually published, to maintain his anonymity.
Upon arriving at the set, the same production assistant claimed that Spacey cornered him in his trailer and "made inappropriate contact" with him, telling the actor: "I don't think I'm OK with this, I don't think I'm comfortable with this."
At this point, Spacey allegedly grew "visibly flustered" and drove off the set for the rest of the day.
He added: "It was a toxic environment for young men who had to interact with him at all in the crew, cast, background actors."
A separate crew member also alleged that Spacey would "put his hands on [him] in weird ways" on the set of the show, explaining: "He would come in and massage my shoulders from behind or put his hands around me or touch my stomach sometimes in weird ways that in normal everyday conversation would not be appropriate."
He also said he felt unable to tell Spacey to stop, stating: "That's the worst part about this whole thing. I would love to be able to speak out about this kind of stuff and not fear."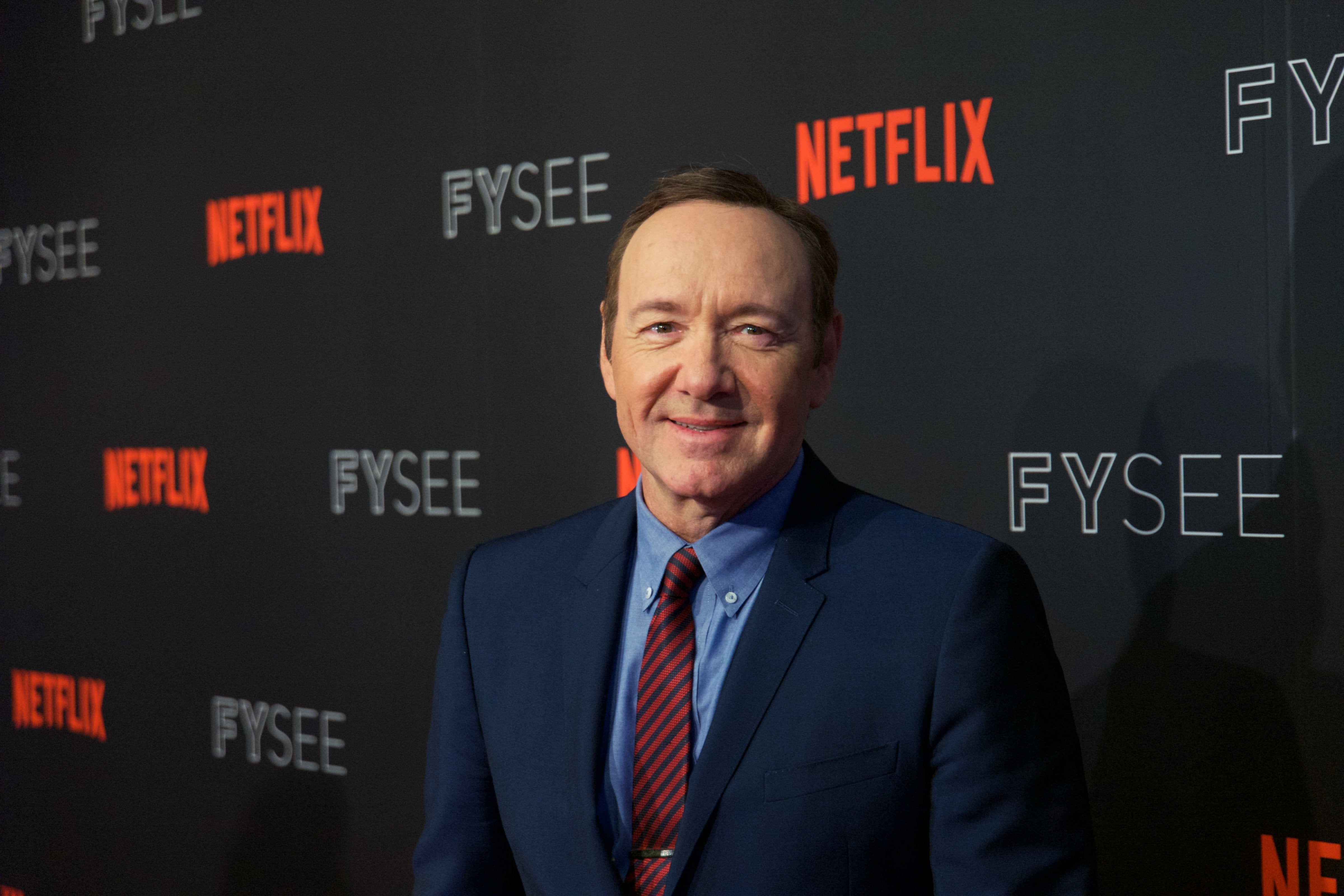 A representative for MRC, the production company behind 'House Of Cards', told CNN: "As the producer of the show, creating and maintaining a safe working environment for our cast and crew has always been our top priority. We have consistently reinforced the importance of employees reporting any incident without fear of retaliation and we have investigated and taken appropriate actions following any complaints.
"For example, during our first year of production in 2012, someone on the crew shared a complaint about a specific remark and gesture made by Kevin Spacey. Immediate action was taken following our review of the situation and we are confident the issue was resolved promptly to the satisfaction of all involved.
"Mr. Spacey willingly participated in a training process and since that time MRC has not been made aware of any other complaints involving Mr. Spacey."
CNN has said that Spacey "did not respond" to their request for comment over the new accusations.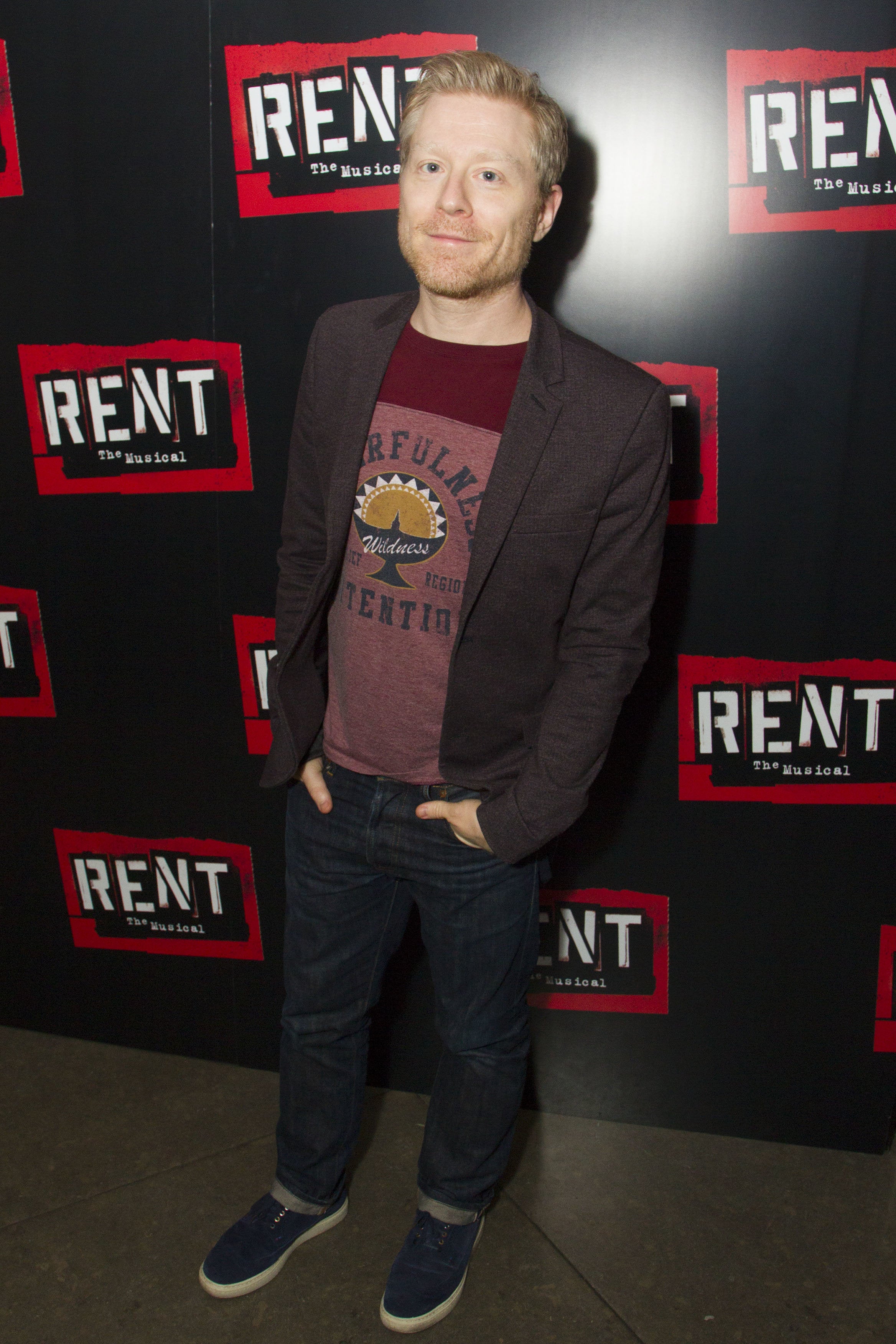 Earlier this week, 'Star Trek: Discovery' actor Anthony Rapp was the first to publicly speak out about Spacey, describing an incident that transpired when he was still a teenager.
Spacey said at the time that he did not recall the events described, but issued an apology for "what would have been deeply inappropriate drunken behaviour".
It has since been reported that Spacey is "seeking treatment and evaluation", after others came forward to accuse him of sexual harassment and misconduct.