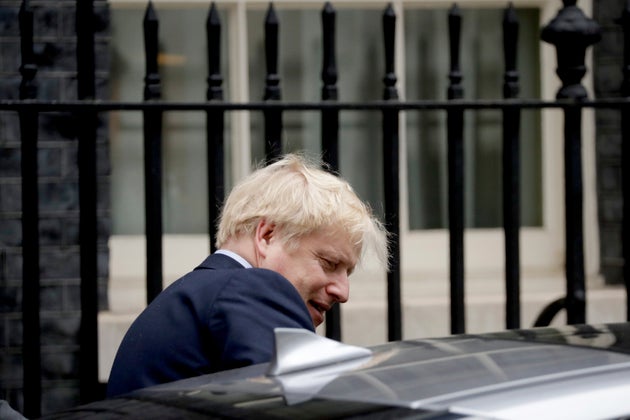 Coronavirus has changed everything. Make sense of it all with the Waugh Zone, our evening politics briefing. Sign up now.
Boris Johnson has been told to "clean up" the government's fleet of ministerial cars after it was revealed 52% are still petrol or diesel cars.
The prime minister vowed to end the sale of new petrol and diesel cars by 2035 as part of a major speech in February on reaching net zero carbon emissions.
But a Freedom of Information (FOI) request has revealed the government car service – the fleet of vehicles which transport ministers and senior officials – is made up of 52% of petrol and diesel models.
The fleet is made up of around 90 cars, which means that only around 43 are electric or hybrid vehicles.
The prime minister, who has committed to moving the service towards an electric fleet of vehicles by 2030, now faces calls to speed up the replacement of "gas guzzlers" to by 2025.
Friends of the Earth call on Johnson to "lead by example".
Lib Dem MP Layla Moran, who passed the Department for Transport FOI response to HuffPost UK, said: "If the government introduces a car scrappage scheme, they should start with their own fleet.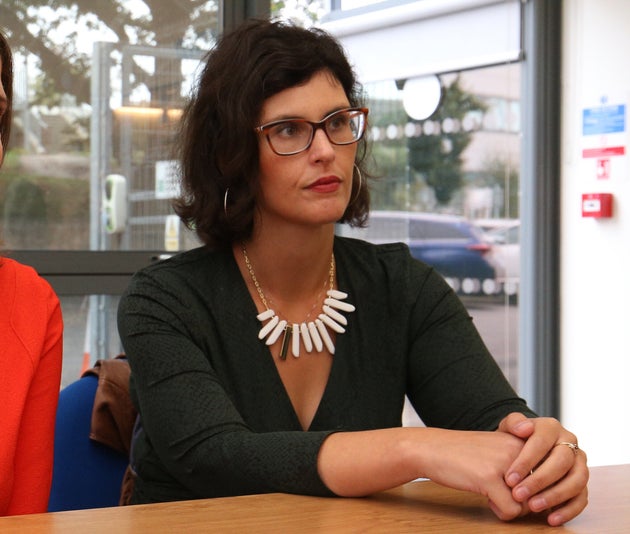 "It can't be right that polluting vehicles are still being used to ferry around ministers and senior civil servants to their meetings," Moran said.
"The target to move towards a completely electric and hybrid fleet of government cars should be brought forward to 2025 at the earliest.
"This needs to be part of a broader plan to get drivers to ditch diesel and petrol and embrace electric, starting by reversing years of cuts to subsidies for electric cars."
HuffPost UK has contacted the government for comment.
When announcing plans to ban the sale of petrol and diesel cars – generally rather than among the government service – by 2035 in February, Johnson said "there can be no greater responsibility than protecting our planet", adding that "2020 must be the year we turn the tide on global warming".
Jenny Bates, campaigner at Friends of the Earth, said: "Getting dirty vehicles off our roads is a key part of cleaning up the air we breathe and cutting climate-wrecking transport emissions.
It can't be right that polluting vehicles are still being used to ferry around ministers and senior civil servants to their meetings.Layla Moran
"Ministers must lead by example and clean up their vehicle fleet. But clean transport is not simply a case of swapping one type of car for another, so it's time the government takes stock of how many vehicles it actually needs out on the roads, especially as we look to a green recovery from the dreadful coronavirus pandemic.
"This means making more work journeys public transport or bicycle, or using technology such as video-conferencing to cut journeys altogether."
Moran, who is running to lead the Lib Dems, also proposes a "green bailout" for the car industry, to include doubling the maximum grant available for new electric cars from £3,000 to £6,000 and attaching eco conditions to any government cash given to manufacturers.