Government plans to tackle car pollution have been slammed as "vague and unambitious" by MPs who have urged the ban on petrol and diesel vehicles to be brought forward.
MPs on the business select committee criticised government plans to stop the sale of new diesel and petrol cars by 2040 and said they should be phased out by 2032 to pave the way for greener vehicles.
Otherwise, the MPs said, the UK risked lagging behind "in the passenger seat" compared with other countries racing forward to switch to electric cars, which are vastly less polluting than traditional fuel cars.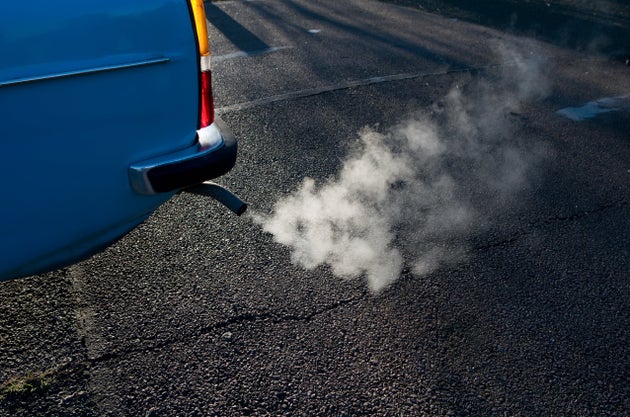 The report indicated that the global stock of electric cars rose to over 3 million last year, up from just 14,260 in 2010. It said that figure could hit 125 million by 2030 and that the UK ranked fourth worldwide for electric car sales.
However, the report raised concerns that a lack of infrastructure in the UK – such as charging points – could stifle progress.
Rachel Reeves, Labour MP and chair of the business select committee, said electric vehicles presented an "exciting opportunities for the UK to develop an internationally competitive industry and reduce our carbon emissions" but said the government's "rhetoric of the UK becoming a world leader" in electric vehicles was not matched in action.
She also said the government needed to "get a grip" and "lead on coordinating the financial support and technical know-how necessary" for local authorities to install electric car charging points.
Responding to the report, a government spokesperson said: "Our Road to Zero strategy outlined our ambition for the UK to be the best place in the world to build and own an electric vehicle."