Larry King has died, aged 87.
The American television host and Emmy award winner's death was announced on Twitter by his company, Ora Media, writing that the host passed away on Saturday at Cedars-Sinai Medical Center in Los Angeles.
The cause of death has not been confirmed. Earlier this month, it was reported that the broadcasting legend had been hospitalised with coronavirus.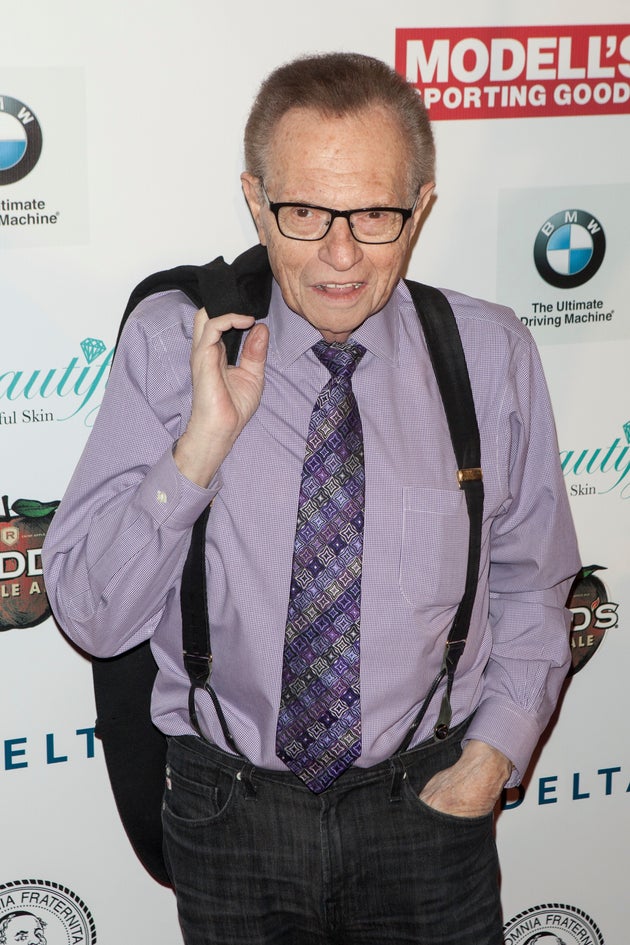 The star host suffered with Type 2 diabetes and from lung cancer, angina and heart attacks in recent years.
A statement from his representatives said: "With profound sadness Ora Media announces the death of our co-founder, host and friend Larry King, who passed away this morning at age 87 at Cedars-Sinai Medical Center in Los Angeles.
"For 63 years and across the platforms of radio, television and digital media, Larry's many thousands of interviews, awards and global acclaim stand as a testament to his unique and lasting talent as a broadcaster.
"Additionally, while it was his name appearing in the shows' titles, Larry always viewed his interview subjects as the true stars of his programmes, and himself merely an unbiased conduit between the guests and audience."
The statement continued: "Whether he was interviewing a US president, foreign leader, celebrity, scandal-ridden personage, or an everyman, Larry liked to ask short, direct, and uncomplicated questions.
"He believed concise questions usually provided the best answers, and he was not wrong in that belief."
Over his six decade career, he became a household name in America. At the height of its popularity, his flagship CNN show, Larry King Live, which he hosted for 25 years, drew 1.5 million viewers a night.
He conducted over 30,000 interviews during his esteemed career, including Nelson Mandela and Vladimir Putin, every president from Richard Nixon to his friend Donald Trump, and celebrities including Frank Sinatra, Hugh Grant and Lady Gaga.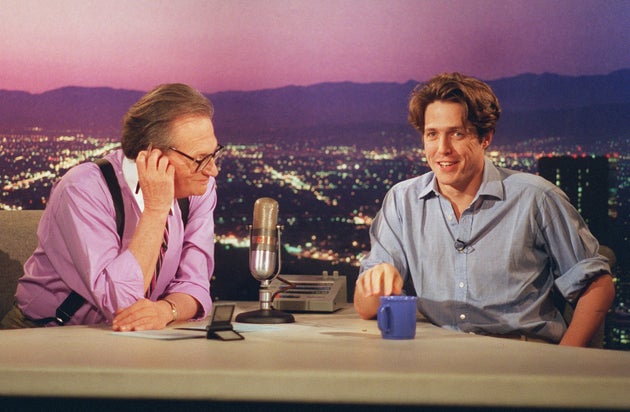 Larry faced a great deal of heartbreak in his final months, tragically losing two of his five children.
Son Andy died of a heart attack aged 65, while his daughter, Chaia, lost her battle with lung cancer aged 51. The siblings died within three weeks of each other.
"It is with sadness and a father's broken heart that I confirm the recent loss of two of my children, Andy King, and Chaia King," he said of the loss.
"Both of them were good and kind souls and they will be greatly missed. Losing them feels so out of order. No parent should have to bury a child."